Cephalexin is an antibiotic that can be used to treat different infections, such as throat infection or urinary tract infection, skin or muscle, but always under medical supervision.
This is a broad spectrum antibiotic that has a vast bactericidal action and is capable of eliminating sensitive bacteria. Cephalexin may also be known by its trade names Keflex, Ceporexine, Ceporex or Cefadal.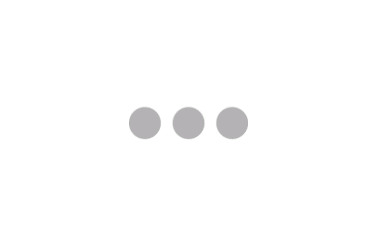 What is used for 
Cephalexin may be used to treat bacterial sinusitis, pharyngitis, tonsillitis, ear infection such as acute otitis media, other infections that affect the urinary system, such as cystitis and skin, bones, muscles or dental problems, for example.
Price
The price of this antibiotic costs about £8,15, for 10 capsules and can be bought at pharmacies or online stores, and a prescription is required.
How to take it
The recommended dose of Cephalexin for adults may range from 1 to 4 g a day, and it is usually indicated to take 250 mg every 6 hours. This medication can be given in the form of syrup or pills, as follows:
Cephalexin 250 mg syrup: Ingest 5 ml of Cephalexin 250 mg oral suspension, equivalent to 1 measurement cup, administered every 6 hours.
Cephalexin 500 mg: take half a pill of Cephalexin 500 mg every 6, 8 or 12 hours, as directed by a doctor. The maximum dose in adults is 4g.
For children, the dose should be reduced by the physician to 1 ml of 250 mg syrup per 1 kg of the child's weight given every 12 hours.

Antibiotics should only be taken under medical advice, as when used incorrectly may end up harming the body.
Side effects
Some of the side effects of Cephalexin may include anal and genital itching, fatigue, dizziness, poor digestion, nausea, diarrhea, mental confusion, headache, abdominal pain, inflammation in the vagina, vomiting, vaginal discharge, agitation, skin rash or hallucinations.
Counter-indications 
This antibiotic is counter-indicated for patients with allergy to acetylsalicylic acid, cephalosporins, penicillins, other beta-lactam antibiotics or other components of the formula.

If you are pregnant, breastfeeding or if you have diabetes, you should talk to your doctor before starting treatment.