Anemia is a blood disorder that is caused by a lack of blood or some of its components and can be treated with medication and adjustments to your diet.
Foods that cure anemia are rich in iron, such as liver, red meat or beans, but combining the intake of these foods with vitamin C rich foods such as oranges, lemons or strawberries in the same meal helps the body absorb iron better.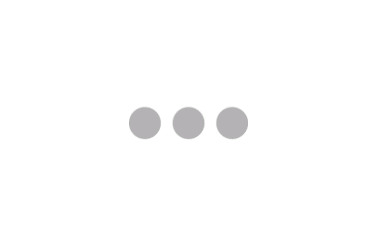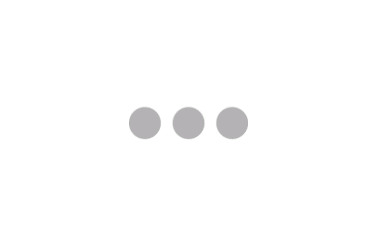 1. Red Meats
Red meats contain a great amount of iron and vitamin B12, so they should be consumed about 2 to 3 times a week, which can help to diminish anemia.
2. Kidneys, liver or chicken heart
Some specific parts of meats, such as kidneys, liver and chicken hearts also contain a lot of iron and vitamin B12 and so must be eaten in a healthy way, grilled or cooked.
3. Barley or whole wheat bread
Barley and whole wheat bread have a high level of iron content, so people who have anemia should replace white bread with this type of bread.
4. Dark vegetables
Vegetables such as parsley, spinach or arugula, besides being rich in iron, are also a source of calcium, vitamins, beta-carotene and fibers, which are great for maintaining body balance. So a good way to use them is by adding them to salads or soups.
5. Beetroot
Due to its high iron content, beetroot may also be great for fighting anemia. A good way to use it is by mixing this vegetable in salads or making juices, which should be taken daily. 
6. Black Beans
Black beans are rich in iron, but to improve their absorption, it is important to accompany a black bean meal with citrus fruit juice for example because these fruits are rich in vitamin C which will help to improve iron absorption.
7. Fruits with Vitamin C
Fruits with vitamin C, such as oranges, lemons, tangerines, grapefruits, strawberries, pineapples, acerola, cashews, passion fruit, pomegranates or papayas, are rich in vitamin C, and can be very important to boost iron absorption present in food. That is why it is recommended to ingest these foods with some kind of vitamin C source, like the fruits mentioned above. 
These changes to your diet will ensure the body ingests the iron it needs, increasing the amount of hemoglobin in the blood. Although it it important to know which type of anemia you have and its cause so that treatment can be a success.