The foods that can help with dengue recovery should be rich in food sources of protein and iron, such as meats, eggs and liver, as these nutrients help prevent anemia and strengthen the immune system. When the body is well nourished this may favor the fight against dengue, so it is important to eat frequently, rest and ingest at least 3 liters of fluids per day.
In addition to foods that help fight dengue, you should avoid some foods that increase the severity of the disease, such as potatoes, pepper and tomato, as they increase the risk of bleeding.
Foods most indicated for dengue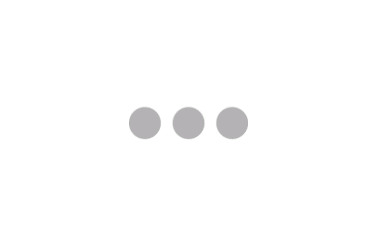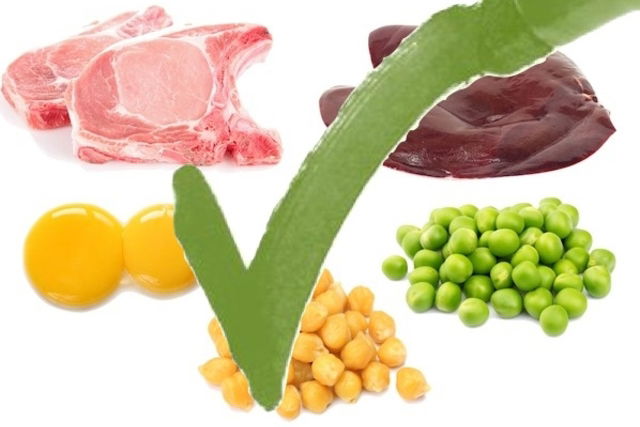 The foods most indicated for people with dengue are especially foods rich in protein and iron, which are important nutrients to prevent anemia and increase the formation of platelets, essential substance to prevent bleeding and that is missing in the body during dengue. Therefore, the foods that may help against dengue are:
Lean meats such as chicken, lean red meat and fish;
Liver;
Milk and dairy products;
Egg;
Beans, chickpeas, lentils, peas;
Water, coconut water, natural fruit juices.
In addition, it is also important to consume foods rich in vitamin C such as orange, acerola, pineapple and kiwi, as this vitamin can help in the absorption of iron by the intestine and strengthens the immune system.
Diet menu for dengue
Here is an example of what you can eat if you have dengue fever so that you can recover faster:
| | | | |
| --- | --- | --- | --- |
|   | Day 1 | Day 2 |  Day 3 |
| Breakfast | Natural yogurt with oats and 2 toasts with butter | orange juice with beetroot | 1 cup of coffee with milk |
| Morning snack | 1 orange | 1 banana | 1 pear |
| Lunch | Grilled chicken breast, rice, beans and grated carrots. | Cooked fish with mashed pumpkin and peas | Chicken with chickpeas and green salad |
| Afternoon snack | 1 whole grain bread with jam | Chamomile tea with biscuits | Watermelon juice |
| Dinner | Vegetable soup with chopped vegetables (without potatoes) | Scrambled eggs with cheese | Cooked chicken thigh with rice and peas |
| Supper | 1 slice of white cheese | porridge | Lemon balm tea |
What not to eat during dengue fever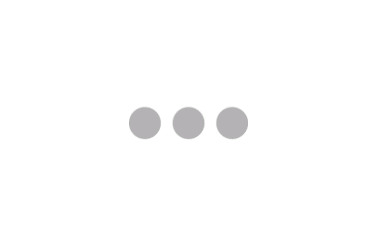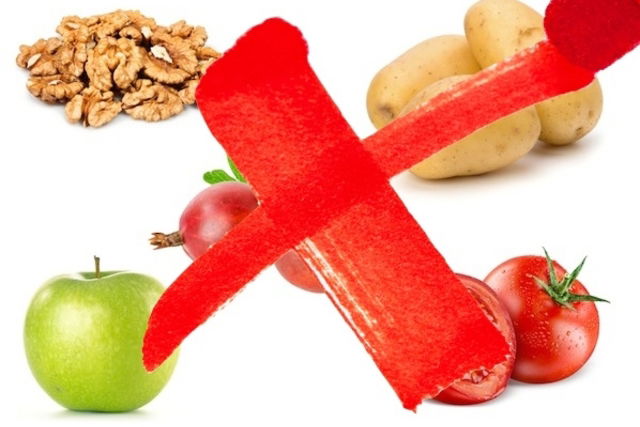 The foods to avoid during dengue are those that contain salicylates, and act similarly to aspirin, which can make blood thinner and slows blood clotting, favoring bleeding. These foods are:
Plum, cherry, blackberry, apple, melon, nectarine, peach, grape, tangerine, lemon, strawberry, raisin, gooseberry;
Almond, walnuts;
Potato, cucumber, tomato, apricot;
Pepper, garlic, onion, ginger.
In addition to avoiding these foods, some medication are also contraindicated in cases of dengue, such as AAS, Aspirin and Doril.
To learn more about dengue, see also: