A low carb diet consists in cutting back on simple carbohydrates, like white rice, pasta and bread. To compensate this reduction, you should increase your intake of proteins, such as meat and eggs, and healthy fats, which are present in foods like avocados, chestnuts, olive oil and fish, such as sardines and salmon.
This diet is very effective for losing weight, because the metabolism works better with an increase in protein and healthy fat intake, helping to reduce the body's inflammation and fight fluid retention. See which Foods are rich in carbohydrates.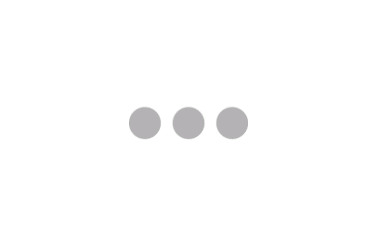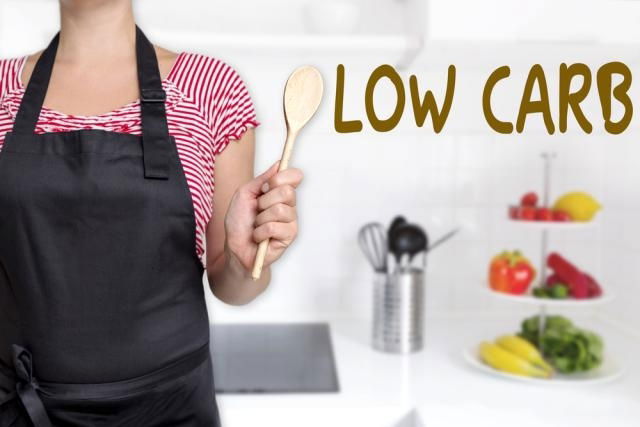 How to do a low carb diet
To start a low carb diet, first you must withdraw simple carbohydrates from your diet, like sugar, white flour, white rice, soft drinks, sweets and salty foods. In some cases, it is also necessary to cut back on good carbohydrates, like whole grain bread, oats, sweet potatoes and yams.
The amount of carbohydrates that are eliminated from your diet depends on your metabolism and the cut back should be gradual, so that the body can adapt gradually to the changes and avoid side effects like headaches, dizziness or mood swings.
Snacks must include eggs, cheese, nuts, avocado and coconut. You can balance these foods with 1 slice of whole grain bread or a piece of fruit, for example. Lunch and dinner should consist mainly on salads, meat and olive oil, and may contain small amounts of carbohydrates like rice or whole grain pasta, beans, pumpkin and potatoes. 
Foods Allowed
The foods allowed in a low carb diet are:
Fruits, vegetables and veggies;
Meat, chicken and fish;
Cheese;
Eggs;
Olive oil, coconut oil and butter;
Nuts, almonds, hazelnuts, Brazilian nuts;
Seeds in general, such as chia seeds, flaxseed, sunflower and sesame;
Coffee and tea without sugar;
Water, 2 to 3 liters a day.
In addition to being used to lose weight, this diet can also be indicated for the treatment of problems such as having high cholesterol, diabetes, high triglycerides and high blood pressure, and is a great strategy for reviewing cases of pre-diabetes.
Forbidden Foods
To do this diet you must avoid all foods that contain high amounts of carbohydrates. To ensure you are choosing good sources of nutrition, it is important to check food labels before buying the products. However, here are some examples of foods that should be avoided:
Sugar: including soft drinks, fruit juices, sweeteners, sweets, ice creams, cakes and biscuits;
Cereals, such as wheat barley or rye, and foods such as bread, biscuits, savory, toast;
Trans fats: packaged potato chips, frozen ready-to-eat foods, margarine;
Processed meats: ham, turkey breast, sausage, salami, mortadella, bacon;
Others: white rice, white pasta, cassava, tapioca and couscous
An important tip is to avoid all industrialized products, because they contain high amounts of carbohydrates, giving way to fresh natural products and vegetables.
Foods allowed in moderation
These foods can be eaten 1 or 2 times a day, balancing with protein and healthy fat intake:
Whole grain bread;
Grains: whole grain rice, whole grain pasta, corn, beans,
Milk and yogurts;
Tubers-vegetables: potatoes, sweet potatoes, yams and manioc.
In general, people who practice sports regularly, tolerate higher quantities of carbohydrates in their diet, without gaining weight.
In general, people who practice physical activity regularly, usually tolerate higher amounts of carbohydrates in their diet, without gaining weight so easily. In addition, it is important to remember that unlike the Ketogenic Diet, a Low Car Diet allows a small daily consumption of carbohydrate-rich foods. 
Low carb diet menu
The following table shows a 3 day example of a Low Carb diet.
| | | | |
| --- | --- | --- | --- |
| Meal | Day 1 | Day 2 | Day 3 |
| Breakfast | 2 fried eggs with cheese + 1 teaspoon sesame seeds +sugar-free coffee | 1 cup of sugar-free coffee + 2 scrambled eggs with tomato and basil | Sugar-free Tea + 1 slice of low carb bread with cheese and a dash of olive oil |
| Morning snack | 1 apple + 7 cashew nuts | 1 glass of green juice with cabbage, pineapple, lemon and 1 tablespoon of chia seeds | 1 mashed banana + 1 tablespoon peanut butter |
| Lunch/Dinner | zucchini spaghetti + 120 g of meat +  green salad with olive oil | Salmon Fillet + vegetables, braised with olive oil | pumpkin puree + 130 g pork loin + braised cabbage with olive oil |
| Afternoon snack | sugar-free coffee + vegetable omelet made with 2 eggs | Sugar-free tea + 1 slice of low carb bread with peanut butter | avocado vitamin with chia seeds and vegetable milk (like soy, almond, coconut) |
While doing a low carb diet, you must drink 2 to 3 liters of water every day, because this diet is rich in fiber. It is also important to include healthy fats, so you should increase the intake of olive oil, chestnuts, peanuts, avocado, coconut and fish. See some examples of recipes for a low carb breakfast.
Benefits of a low carb diet
Following a low carb diet brings health benefits like:
Satiety, because by increasing protein and fat in your diet you stay satisfied for longer;
Lower levels of cholesterol and triglycerides;
Increased levels of good cholesterol;
Helps to control diabetes;
Improves bowel function, because this diet contains more whole foods.
The amount of carbohydrates in a low carb diet varies according to the individual's needs and the amount of physical activity they practice, but carbohydrates should constitute less than 40% of calorie intake of a low carb diet.
In general, the less carbohydrates in the diet, bigger is the motivation for weight loss, but this reduction should always be done with the help of a nutritionist, as it can cause problems, such as mood swings, weakened immunity system and headaches.
Low Carb Recipe Options
1. Zucchini Noodles
A portion of 100 g of these noodles has about 59 calories, 1.1 g of protein, 5 g of fat and 3 g of carbs.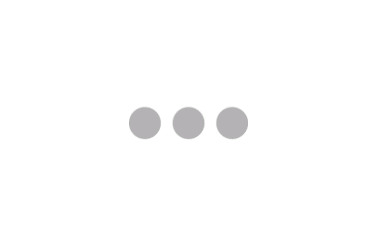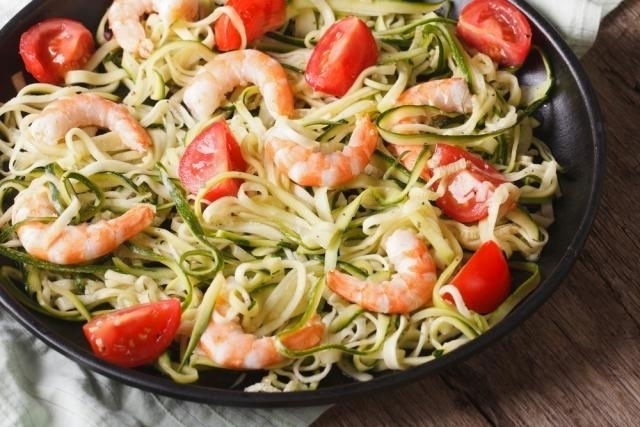 Ingredients:
1 small zucchini cut into thin strips;
1 teaspoon of coconut oil or olive oil;
Sea salt and ground black pepper, to taste.
Preparation Method:
Slice zucchini in its length in the form of spaghetti noodles. There are also special slicers that cut vegetables in the form of spaghetti. In a frying pan, heat the coconut oil or the olive oil and place the strips of zucchini. Braise for about 5 minutes or until the zucchini begins to soften. Season, with salt, garlic and black pepper. Turn off the frying pan and put the meat and tomato or pesto sauce in and stir.
2. Spinach tortilla
A portion of 80 grams (¼ of tortilla) provides approximately 107 calories, 4 g of protein, 9 g of fat and 2.5 g of carbohydrates.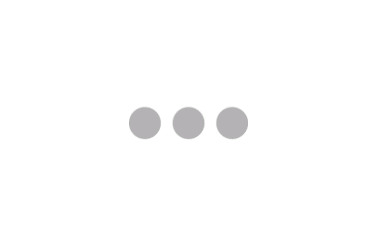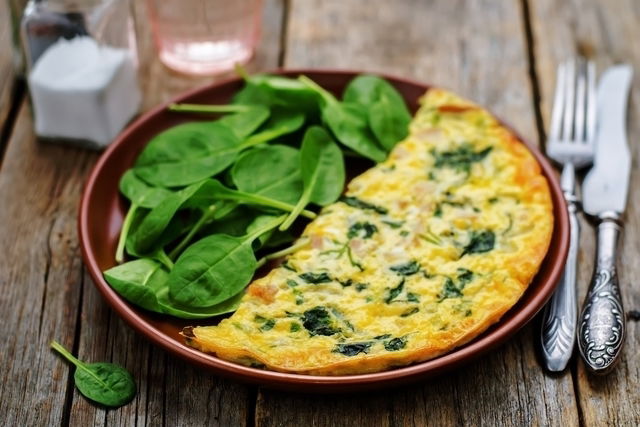 Ingredients
550 g of spinach or chard leaves;
4 egg whites slightly beaten;
½ chopped onion;
1 tablespoon chopped chives;
Pinch of salt and pepper;
Olive oil.
Preparation method:
Put the spinach leaves in a frying pan, cover and keep on mild fire until they wilt, uncovering and stirring from time to time. Then remove from the heat and let stand for a few minutes on a plate.
In the same frying pan, put a wire of olive oil, onion, chives, salt and pepper, and let the onion cook until slightly golden. Then, add the egg whites and spinach, letting them cook for another 5 minutes, until the tortilla is golden brown underneath. Return to the tortilla and cook for another 5 minutes on the other side.
3. Stuffed cherry tomatoes
A serving of 4 cherry tomatoes (65 g) have about 106 calories, 5 g of protein, 6 g of fat and 5 g of carbohydrates.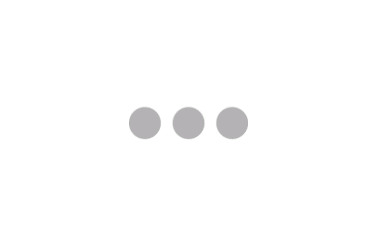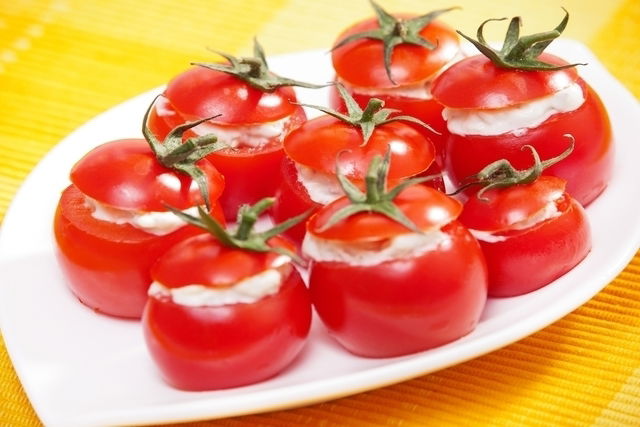 Ingredients
400 g cherry tomatoes (24 tomatoes, approximately);
8 tablespoons (150 g) goat's cheese;
2 tablespoons of olive oil;
1 clove garlic, crushed;
Salt and white pepper to taste;
6 basil leaves (topping)
Preparation method:
Wash the tomatoes and cut a small lid on the top, take the pulp from the inside using a small spoon and being careful not to stick the tomato. Stuff the tomatoes with the goat cheese.
In a separate bowl, combine the olive oil with the garlic, salt and pepper and place over the tomatoes. Put the basil leaves cut into slices on top.
4. Strawberry and fruit gelatin
A portion of this gelatin of about 90 g (1/3 cup) has approximately 16 calories, 1.4 g of protein, 0 g of fat and 4 g of carbohydrates.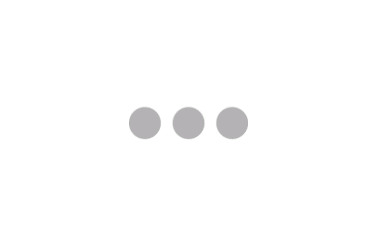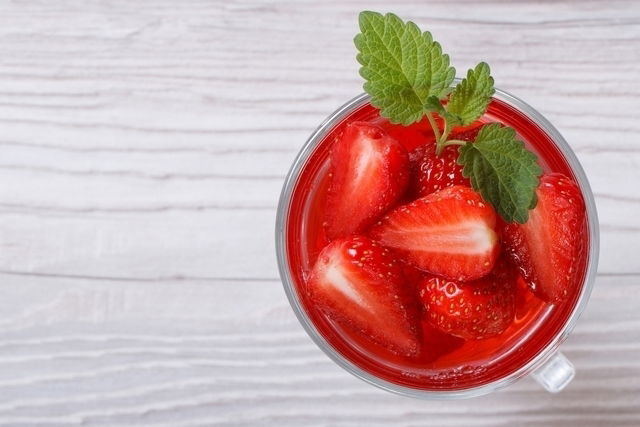 Ingredients (for 7 servings)
½ cup chopped strawberries;
¼ chopped apple;
¼ of chopped pear;
1 cup hot water;
1 sachet of strawberry gelatin powder (without sugar)
½ cup cold water.
Preparation method
Put the gelatin powder in a container and then add the cup of hot water on top. Stir until the powder is completely dissolved and then add the cold water. Finally, place the fruit in the bottom of a glass container and add the gelatin to the fruit. You should then place the container in the refrigerator so it cools down and becomes solidified.