Taking hibiscus tea daily is a great way to facilitate weight loss as this plant contains anthocyanins, phenolic compounds and flavonoids that can help:
Regulate the genes involved in lipid metabolism, facilitating the elimination of fat;
Reduce adipocyte hypertrophy, which can reduce fat cell size.
However, this plant does not seem to have an effect on appetite. So, for people who have a lot of appetite, which can make losing weight difficult, they should combine hibiscus with another plant that is known to help reduce appetite, like Caralluma Fimbriata or Fenugreek, for example.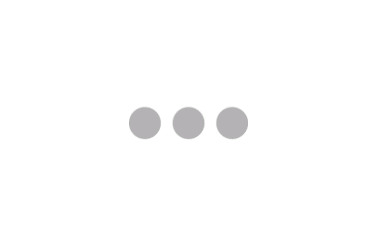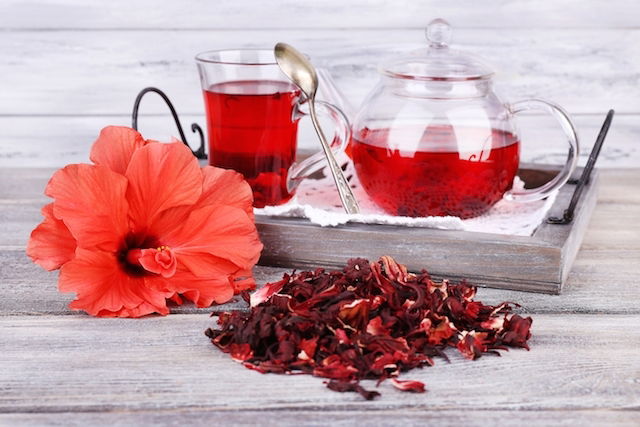 The best way to use hibiscus and ensure the best results is by taking it in pill form ensure a more exact dose, however, you can also prepare tea using the Hibiscus sabdariffa species plant, which can be found in natural products stores, pharmacies and drugstores.
In addition to pure tea, hibiscus can also be added to juices and vitamins in food.
Hibiscus, unlike green tea, has a more pleasant taste and is rich in antioxidants that can prevent heart disease and premature aging, and may be great option for those who do not like to drink green tea.
How to prepare hibiscus tea
To prepare hibiscus tea and to assure that the flowers properties are maintained, you must put the water to boil and, when it begins to boil, turn off the stove and add the hibiscus flowers, cover the container and let it rest for 10 minutes before straining and drinking.
The correct ratio of hibiscus and water is:
2 tablespoons dried hibiscus or 2 sachets of hibiscus tea;
1 liter of boiling water.
You should drink 3 to 4 cups of this tea daily, half an hour before main meals. Tea should be ingested without adding sugar to achieve the expected effect and better results in weight loss when associated with a balanced diet and physical exercise.
How to use hibiscus in juices
You can drink hibiscus tea hot or cold or you can add in to fruit or vegetable juices. To prepare the juices, you should replace the water with ice-cold hibiscus tea, beating along with fruits or vegetables in the blender. Good ideas for fruit are passion fruit, pineapple or strawberry.
When not to drink hibiscus tea
Hibiscus tea is not indicated in pregnant women or women during PMS because it may aggravate the symptoms and is also not indicated for people who have problems with low blood pressure. In addition, hibiscus tea can cause hormonal changes and impair fertility, so it is also not recommended for women trying to get pregnant.
Excessive hibiscus tea can also cause intoxication of the body, changes in blood pressure and cause muscle weakness, so the maximum daily dose should be 2 to 3 grams per day or about 6 cups of tea.
How to lose weight fast
Hibiscus is a good strategy to try to accelerate the process of weight loss, but in addition, you should also focus on nutrient-rich foods and avoid as much as possible anything that contains sugars and fat. Starting to walk is also very important, so, those who do not practice any type of physical activity should seek some type of physical exercise to do, at least 3 times a week.