A high protein diet is based on the consumption of foods that are good sources of protein, such as meats and eggs, and the exclusion of foods rich in carbohydrates such as bread and pasta. In order to lose weight following this diet, it is important to choose proteins low in fat, such as chicken instead of red meat and skimmed milk instead of whole milk, for example, so that less calories are consumed from the fat present in these foods.
A high protein diet can help you loose weight because the absence of carbohydrates makes the body burn its fat sources faster. However, it is common to feel weak and dizzy in the first days of this diet, but usually these symptoms disappear after 3 or 4 days, at which time the body begins to get used to consuming few carbohydrate sources.
You can also remove carbohydrates more gradually from your diet so your body doesn't feel the withdrawal so suddenly in a low carb diet, see how to do just that.
High protein diet menu
Below you will find an example of a one week high protein diet that is easy to follow:
| | | | | |
| --- | --- | --- | --- | --- |
|   | Breakfast | Lunch | Snack | Dinner |
| Monday | Skimmed milk with avocado | Cooked fish with spinach seasoned with some drops of lemon | 3 chestnuts+1 low fat yogurt | Tuna salad with celery, lettuce, cucumber and cheese |
| Tuesday | Skimmed yogurt and cheese | Grilled chicken with a cucumber, lettuce and tomato salad | Skimmed milk with 2 rolls of cheese and ham | Grilled salmon with a broccoli, carrot and tomato salad |
| Wednesday | Skimmed milk with 1 cooked egg | Cheese and ham omelet with a arugula salad | Low fat yogurt with linseeds and 2 slices of cheese | Turkey breast with arugula, avocado and lemon |
| Thursday | Avocado vitamin with skimmed milk | Fresh grilled tuna with chard | Lemon juice with an egg and cheese | Cooked chicken with celery and spinach |
| Friday | Low fat yogurt and cheese | Shredded chicken breast with radish salad | Avocado vitamin | Omelet with braised spinach  |
| Saturday | Skimmed milk with 2 rolls of cheese and ham | Lettuce, arugula and cucumber salad with chopped avocado and grated cheese | 3 walnuts + 1 low fat yogurt | Celery soup and a grilled steak |
| Sunday | Low fat yogurt, cooked egg with cheese | Grilled steak with braised chicory | Lemon juice with an egg and cheese | Cooked egg and steamed watercress |
Foods allowed in a high protein diet
The foods allowed in a high protein diet are foods rich in protein and low in carbohydrates, such as vegetables, fruits and greens. Here are some examples:
Lean meat, fish, egg, ham;
Skimmed milk, white cheeses, low fat yogurt;
Chard, cabbage, spinach, lettuce, arugula, watercress, chicory, carrot, tomato, cucumber, radish;
Olive oil;
Chestnuts, walnuts, almonds;
Seeds like chia seeds, flaxseed, linseeds, sesame, pumpkin, sunflower;
Avocado, lemon.
The protein diet can be followed for 15 days with 3 day interval and can then be repeated again for a maximum of 15 days.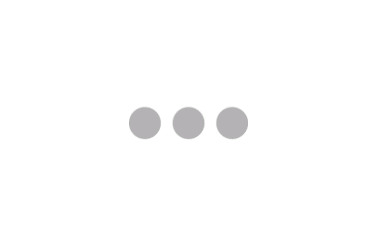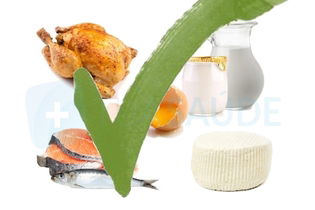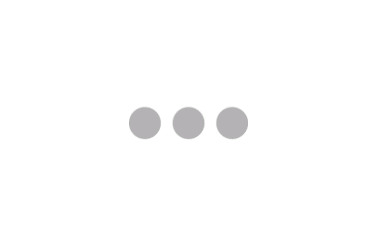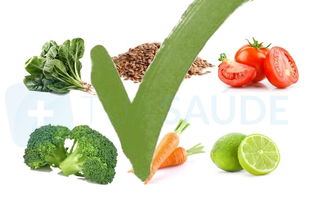 Forbidden foods in a protein diet
Foods that are not allowed in a high protein diet, are those rich in carbohydrates, such as:
Bread, pasta, rice, flour, potatoes, sweet potatoes;
Beans, chickpeas, corn, peas, soybeans;
Sugar, cookies, pastries, cakes, soft drinks, juices;
Fruits and coconut water.
It is important not to consume these foods during a high protein diet to avoid changes in metabolism that can cause the body to stop using protein and fat as a source of energy.
What you need to know before starting a high protein diet
Before starting any diet, it is important to seek your doctor or a nutritionist so you do not harm your health. The nutritionist may indicate another more personalized menu, taking into account your personal preferences and possible dietary restrictions.
The main cautions when following this type of diet is being careful of the sources of nutrition you choose so that they to do damage kidney function. So, ideally, this diet should be done for a maximum of 1 month and according to the nutritionist's guidance, so that there are no problems related to the lack or excess of nutrients in the body, such as kidney problems, hair loss, headaches, dizziness and fainting.