To heal a boil, it is important to apply a warm compress over it, for example, as it can help relieve pain and discomfort, remove the pus and, that way, heal the boil faster.
Boils tend to heal on their own, usually not taking more than two weeks, with the boil bursting and the pus draining away, however, 3 tips to heal the boil faster include:
1. Use antibacterial soap 
Bathing every day with water and antibacterial soap, such as Valderma or Cidal, for example, may help to treat the infection and prevent the multiplication of the bacteria that cause the boil.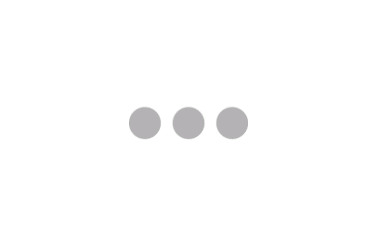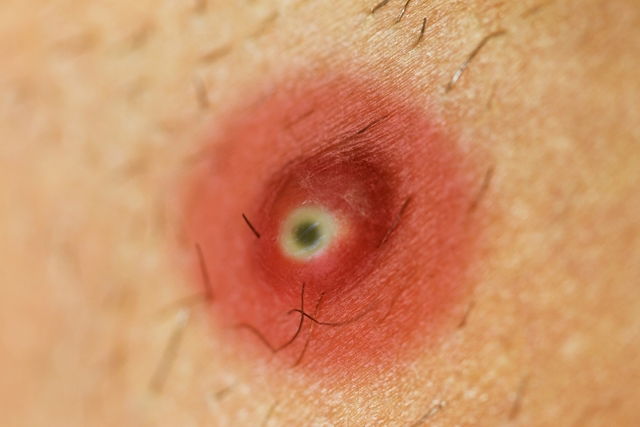 2. Cover with warm compresses
Warm compresses can help relieve pain and remove pus, and even after the boil bursts and the pus drains away, the use of warm compresses to clean the area well are recommended.
Other options are frankincense or fenugreek seed essential oils, as they have anti-inflammatory, astringent and antiseptic properties which help to remove the pus, treat the infection and relieve swelling and discomfort.
To prepare the frankincense essential oil compress, simply add 3 to 5 drops of the oil to a warm water compress. For compresses with fenugreek seeds, you should blend 110 g of seeds with water or vinegar in the blender, heat the mixture in a pan until it begins to boil and then soak a compress in the warm mixture and apply it to the boil.
3. Apply ointment to the boil
Boil ointments such as Furacin, for example, can help remove pus from the boil faster, as well as relieve pain and discomfort. These ointments should be applied about 3 times a week and are sold in a chemist's under medical supervision. 
If even with these measures, the boil doesn't heal itself within two weeks, at most, and you have a lot of pain or the boil becomes more swollen, red and with more pus, go to a dermatologist to drain the pus and treat the infection.
Cautions during treatment
It's important not to squeeze or burst the boil, as the infection may worsen and spread to other areas of the skin. During treatment, some cautions need to be taken, such as:
Washing your hands whenever you touch the boil;
Changing the compresses, putting them in the bin once removed, and then washing your hands with soap and water;
Not sharing clothes, tissues, sheets or towels and washing them with boiling water, separate from the other clothing.
These precautions can help prevent the infection from spreading to other areas of the skin and prevent other people from catching the bacteria that cause the boil, which is transmitted through contact with the pus.