Symptoms of high blood pressure such as dizziness, blurred vision, headache, and neck pain often arise when the pressure is too high, but a person may have high blood pressure and not present any symptoms.
So if you suspect that you have high blood pressure, what you should do is measure your pressure at home or at a pharmacy. To measure the pressure correctly it is important to urinate and rest for about 5 minutes before taking the measurement. See how to measure blood pressure step by step.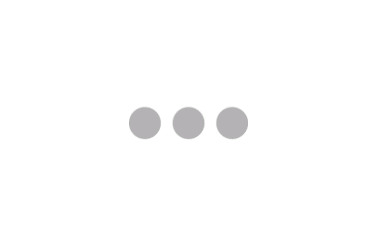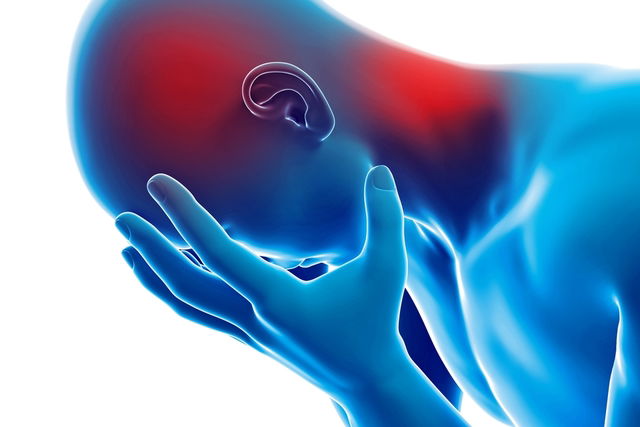 Main symptoms
Symptoms that may indicate high blood pressure are:
Nausea;
Headache;
Neck pain;
Drowsiness;
Ringing in the ear;
Small blood spots in the eyes;
Double or blurred vision;
Difficulty breathing;
Heart palpitations.
These symptoms usually arise when the pressure is too high and in this case, you should go to the emergency room immediately or take the medication prescribed by your cardiologist immediately. Although high blood pressure is a silent disease, it can lead to serious health problems such as heart failure, stroke, or loss of vision, so check blood pressure at least once a year. 
What to do in high blood pressure crisis
When pressure suddenly rises and symptoms such as headache, drowsiness, difficulty breathing and double vision arise, it is important to take the medication prescribed by your doctor and rest, trying to relax. However, if the blood pressure remains greater than 140/90 mmHg after one hour, it is recommended you go to the hospital to take antihypertensive drugs to the vein.
If high blood pressure does not result in symptoms, you can have a glass of freshly squeezed orange juice and try to relax. After 1 hour of ingestion of the juice, the pressure should be measured again and, if it is still high, it is recommended to go to the hospital so that they indicate the best way to reduce the pressure. See some examples of homemade treatment that can help control blood pressure: Natural remedies for high blood pressure.
Symptoms of high blood pressure in pregnancy
Symptoms of high blood pressure in pregnancy, is also called preeclampsia, may include severe abdominal pain and heavily swollen legs and feet, especially at the end of gestation. In this case, the obstetrician should be consulted as soon as possible to initiate appropriate treatment and prevent serious complications, such as eclampsia, which may harm the baby.