It is possible to control high blood pressure without using medication. To do this it is very important to adopt some healthy habits, such as exercising five times a week, losing some weight, and reducing salt intake.
These type of habits are essential to everyone, because they help keep blood pressure well regulated, however they are specially helpful for those who already have higher blood pressure than normal, since they can prevent the development of hypertension.
For those who already have hypertension, medication is normally needed, but it's dosage can be reduced if these types of habits are adopted. Therefore, people who have already started high blood pressure medication, should not stop taking it without a doctor's consent, but can still have great health benefits from these lifestyle habits.
Check out 7 natural remedies that help lower high blood pressure.
1. Lose weight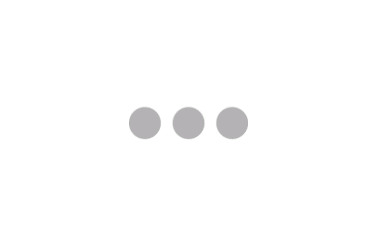 Losing and controlling weight is very important to lower high blood pressure. This happens because there is a direct link between weight and blood pressure, which usually increases in people who are overweight.
To find out if you are within your ideal weight, please enter the data in the calculator:
Besides reducing total body weight, it is also important to reduce the measurement of the waist circumference, since abdominal fat represents a significant higher risk of cardiovascular disease such as stroke. Waist circumference should be measured with a tape along the belly button, and it should be under 35 inches (88 cm) for a women and 40 inches (102 cm) for a men.
2. Adopt the DASH diet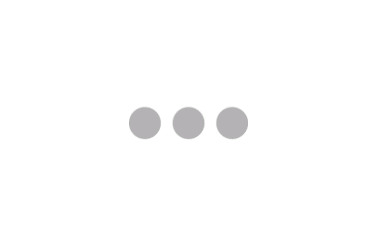 The DASH eating plan is a type of diet that is very rich in fruit, leafy greens, whole-grain foods, and milk products, such as natural yogurt and white cheeses. The type of diet diet is also low in fat, sugar, and red meat. The DASH diet is scientifically proven to help with weight loss and blood pressure control. 
It is also important to avoid canned foods, pickles, or ready-made frozen foods as they usually are rich in sodium and preservatives, which lead to an increase in blood pressure.
In addition, it's important to drink 1.5 to 2 liters of water per day, to keep the body hydrated, balanced and allow for the correct function of the organs.
3. Consume only 6 grams of salt a day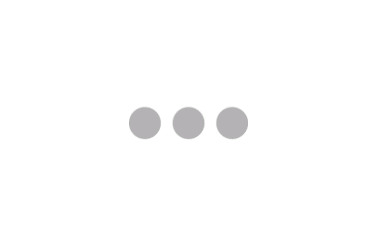 To regulate blood pressure it is very important to control your salt intake per day, which should be less than 6 grams per day (approx. one teaspoon of salt a day).
It is also necessary to read labels and calculate the amount of salt in package foods, as well as avoid adding salt to food, and instead choose to season with spices such as cumin, parsley, oregano, basil, and bay leaves. 
Healthy diet habits can reduce blood pressure by up to 10 mmHg and so this is a great way of avoiding higher doses of medication.  
4. Exercise 5 times a week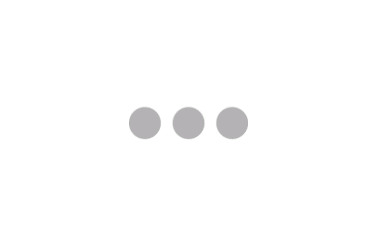 Doing exercise for at least 30 minutes to 1 hour a day, five times a week, is essential for controlling blood pressure, reducing it from by 7 to 10 mmHg, which can be enough to avoid using high doses of medication.
This happens because exercise has numerous benefits such as improving blood circulation, helping the heart to function properly, and controlling hormone production.
Some excellent exercise options include walking, running, cycling, swimming or dancing. Ideally, you should also do an anaerobic activity twice a week, preferably under doctor supervision and with the help of a P.E. teacher.
5. Stop smoking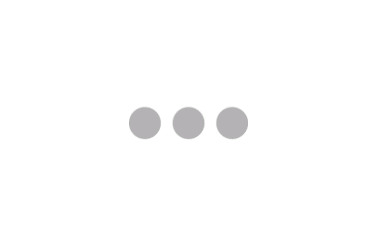 Smoking causes lesions and malfunctioning of the blood vessels and compresses the blood vessel walls, which causes an increase in blood pressure, as well as being a significant risk factor for cardiovascular diseases, inflammatory diseases, and cancer.
Smoking is not only linked to an increase in blood pressure, but it can also cancel the effect of medication in those who are already undergoing treatment.
6. Ingest more potassium and magnesium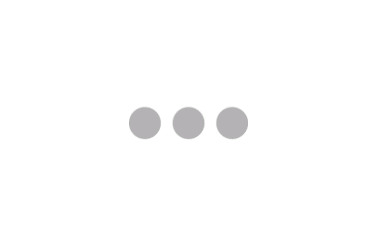 Although this has no definite evidence, it seems that ingesting more potassium and magnesium, preferably through diet, may be linked to better blood pressure control, as they are very important for the nervous system, blood vessels, and heart muscles.
The RDA for magnesium is up to 400mg in men and 300 mg in women, and the potassium RDA is about 4.7 grams per day, which is normally obtained through a diet rich in vegetables and seeds.
7. Decrease stress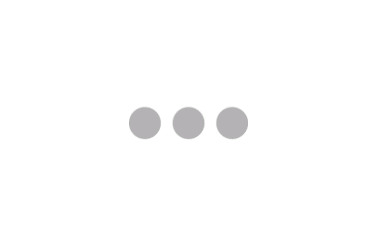 High anxiety and stress levels stimulate the production of some hormones such as adrenaline and cortisol, which increase heart rate and contract blood vessels, increasing blood pressure.
If stress is constant, this can increase blood pressure, but it can also hinder any treatment and increases the risk of cardiovascular diseases, such as stroke or heart attack.