The Mediterranean diet is based on two very simples principles: 1) eating fresh natural foods, such as olive oil, fruits, vegetables, cereals, milk, and cheese, and 2) avoiding industrially processed foods, such as frozen meals, fast food or meat products.
This type of diet is more about healthy eating than food restriction, and it works by providing the body with essential nutrients that help improve metabolism and encourage weight loss.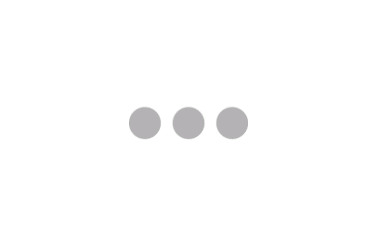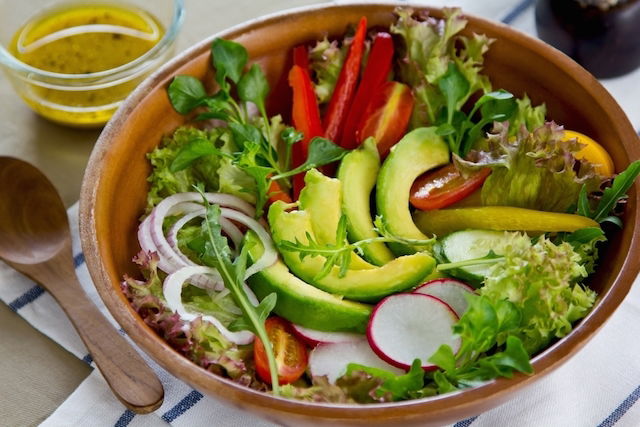 Health benefits of the Mediterranean diet 
The Mediterranean diet is not just for weight loss. It's a healthy eating lifestyle that can have major health benefits such as:
Reducing the risk of heart disease, cancer, diabetes, and degenerative diseases;
Preventing from arteriosclerosis and thrombosis;
Preventing cognitive decline and Alzheimer's;
Weight loss.
To best follow the Mediterranean diet and get all of these benefits it is recommended that you prefer fresh, non-processed, seasonal, and local foods. You should also try to buy from small markets and fruit shops, rather than from big supermarkets. 
8 rules simple to follow the Mediterranean diet
There are 8 simple rules that can help anyone follow the Mediterranean diet:
1. Avoid processed foods 
Your diet must be based on natural products, especially those of plant origin, such as olive oil, brown rice or soy. In addition, you must avoid industrially processed foods, such as frozen meals, fast food or meat products, opting for homemade versions instead.
Removing processed foods will help decrease the accumulation of toxins inside the body, reducing inflammation, helping with weight loss and combating fluid retention.
2. Eat fish and seafood 3 times a week
You should eat fish or seafood at least three times a week, as these are great sources of animal protein and healthy fats, such as omega-3, which acts as a natural anti-inflammatory, helping to relieve pain in the joints, improving blood circulation and preventing heart disease. 
3. Use olive oil regularly
Olive oil and other vegetable oils, such as canola and flaxseed oils, are rich in healthy fats that can help reduce high cholesterol and prevent cardiovascular disease.
To get these benefits you simply need to add olive oil, or any other vegetable oil, to your food, and have at least two tablespoons a day. When you're cooking, frying or grilling you can also use olive oil.
4. Eat more whole-grain foods
The Mediterranean diet is rich in whole foods such as rice, whole-wheat flour, oats, and whole-wheat pasta, which are rich in vitamins and minerals and improve body functions, fight constipation and decrease sugar absorption in the intestine.
Besides whole-grain foods, your diet should also include protein-rich vegetables such as beans, soy, chickpeas, pumpkin seeds and flaxseed, which also help strengthen muscles and improve metabolism.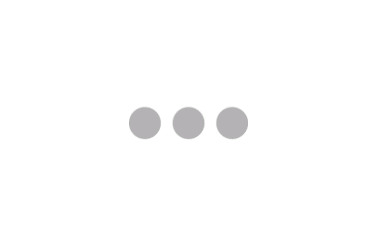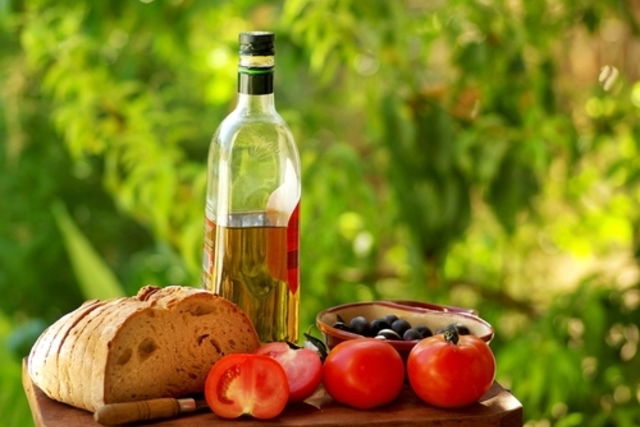 5. Eat more fruits and leafy greens 
Increasing your intake of fruits and leafy greens provides fiber, vitamins and minerals that speed up metabolism and stimulate satiety, helping with weight loss. It is recommended you eat at least three different types of fruit a day. A good habit is to eat one piece of fruit after each meal.
6. Prefer skimmed milk and milk products 
To improve your diet and decrease body fat, prefer skimmed milk, eat natural yogurt and white cheese such as ricotta or cottage, and always choose skimmed versions. If you feel like you need to sweeten natural yogurt, just add a coffee spoon of honey or jam.  
7. Avoid eating red meat
Red meat should be limited to only once a week, so there is room for meals with other good protein sources such as eggs, fish, and whole-grain foods, such as rice and beans, rice and lentils or rice and peas.
8. Only drink water
The best type of drink you can have is water. If you don't like the flavor of plain water, you can drink flavored water by adding lemon or ginger slices to a jar of water. You can also have one glass of wine, approx. 6 oz (180 ml) per day.
Mediterranean diet meal plan 
Here is an example of a 3-day Mediterranean diet meal plan:
| | | | |
| --- | --- | --- | --- |
|   | Day 1 | Day 2 | Day 3 |
| Breakfast | 1 glass of skimmed milk + 1 wholegrain bread roll with ricotta + 1 slice of papaya | Banana and apple smoothie made with skim milk  + 2 tablespoons of oats | Porridge made with 200 ml of skim milk + 2 tablespoons of oats + 1 tablespoon of cocoa powder |
| Morning Snack | 3 wholegrain slices of toast + butter + 2 chestnuts | 1 cup of green smoothie made with cabbage, lemon, and carrot + 3 plain cookies or corn crackers | 1 natural yogurt + 1 teaspoon of chia seeds |
| Lunch | half a salmon steak + 2 boiled potatoes drizzled in olive oil and broccoli  | 1 grilled chicken breast with tomato sauce + 4 tablespoons of brown rice + 2 tablespoons of beans | Tuna pasta with pesto sauce. Use whole-grain pasta  |
| Afternoon Snack | 1 natural yogurt + 1 teaspoon of flaxseed + 1 tapioca with low-fat cheese + 1 banana | 1 natural yogurt + 1 whole-grain bread roll with cottage cheese  + 6 strawberries | 1 cup of beetroot, carrot, ginger, lemon, and apple smoothie + 1 wholegrain bread roll with ricotta cheese  |
| Dinner | 1 chicken thigh cooked with 2 tablespoons of peas  + fresh lettuce salad with tomato and red onion  + 1 pear | 1 grilled turkey steak + salad of cabbage, grated carrot and beetroot + 1 slice of pineapple | 1 omelet made with 2 eggs + panfried cabbage with onion, garlic and eggplant + 1 orange |
This meal plan is best if you use fresh vegetables and fruits, and it's important you add 1 tablespoon of olive oil on your plate at lunch and dinner.