Matcha tea is a beverage made from the youngest green tea leaves (Camellia sinensis), which are protected from the sun before being converted into powder. Therefore, matcha tea has a higher concentration of caffeine, theanine, and chlorophyll, which provides more antioxidants for the body.
Some studies associate matcha tea consumption with improvements in brain function and increased weight loss, as well as a protective effect on the liver. You can find matcha tea in the form of a powder or in tea bags, which can be bought at grocery stores, drug stores, natural health product retailers and online retailers.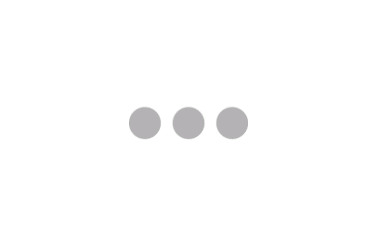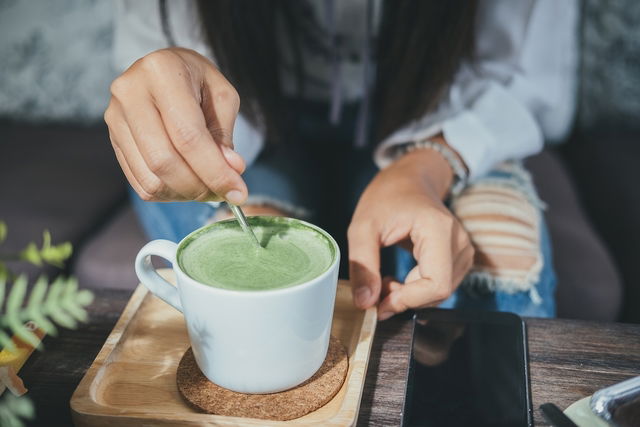 Matcha tea presents several health benefits, which are evidenced by numerous scientific studies. These include:
Cell protection: since it is rich in antioxidants, matcha tea can stop damage made be free radicals in the body, decreasing the risk of chronic diseases and cancer;
Increased metabolism and weight loss: due to it's higher concentration in caffeine, matcha tea increases metabolism and fat burning, promotingweight loss;
Stress reduction: theanine is a substance that is linked to muscle relaxation and decreased heart rate, which helps fight stress;
Mood, memory and concentration improvement: due to the combination of theanine and caffeine, matcha tea helps improve cognitive functions and focus;
Improved liver health: matcha tea helps regulate fat metabolism in the body, reducing fat accumulation in the liver. It also contains antioxidants that protect the liver cells;
Preventing early aging: since it is very rich in antioxidants, matcha tea prevents damage to all body cells, including the skin;
Reduced blood pressure and cholesterol: according to several studies various substances present on matcha tea help reduce blood pressure and cholesterol.
Other benefits of matcha tea are still being studied, however, a good part of the studies have demonstrated that this plant has, in fact, several benefits for the body, and it should be included as part of an every day balanced diet.
How to consume matcha tea
Daily recommended consumption is of 2 to 3 tablespoons of matcha per day, which is the equivalent to 2 to 3 cups of tea. As well as being consumed as a tea, matcha can also be used as an ingredient in cakes, bread, and juices.
How to prepare matcha tea
Matcha is sold as a green powder and, once prepared as a tea, it has a foamy appearance, as well as having a slightly bitter taste.
Ingredients
1 teaspoon of Matcha powder;
½ cup water.
Preparation Method
Heat the water until boiling, turn off the heat and let it cool down. Pour the water into a cup with the matcha powder and mix very well until the powder dissolves completely.
In order to get a lighter taste, you can add more water to the mixture, up to a maximum of 1 cup. It is also possible to add some cinnamon or grated ginger into the tea
Other recipes using matcha
In addition to tea, there are other possible ways to consume matcha. Here are some simple and tasty ways:
Tropical matcha juice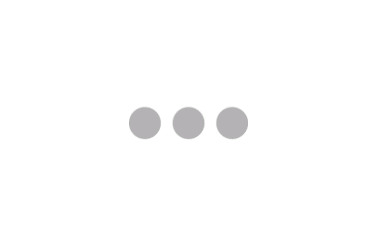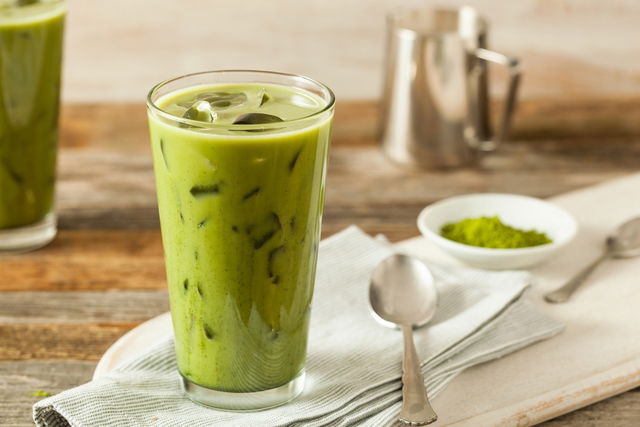 Ingredients
½ cup orange juice;
1½ cup soy milk or almond milk;
1 teaspoon matcha powder.
How to prepare
Mix all the ingredients in a blender and serve cold, preferably without sweetening the mixture. 
Matcha muffins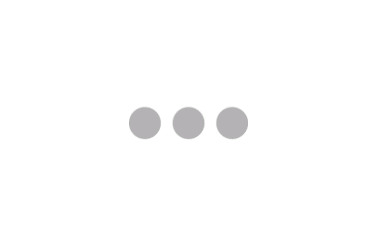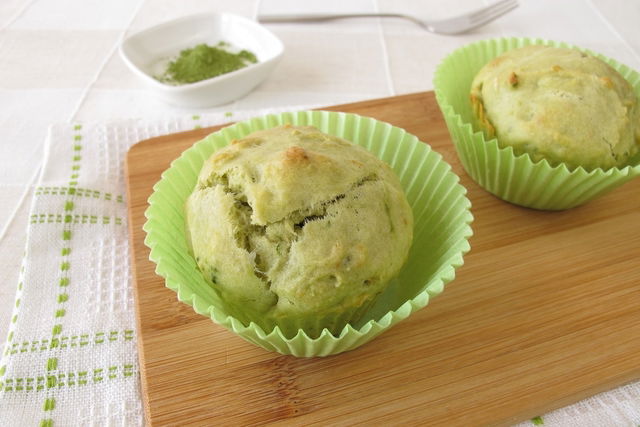 Ingredients (12 units)
2 cups of oat flour or almond flour;
4 tablespoons of baking powder;
2 teaspoons of salt;
2 teaspoons of matcha powder;
½ cup of honey;
1 ½ cup of coconut milk or almond milk;
½ cup coconut oil.
Preparation method
Mix the oat flour, the baking powder, the salt and the Matcha powder in a little bowl. In another recipient, mix the honey, the milk, and the coconut oil. After, incorporate the dry ingredients into the liquids, adding gradually. Place the batter in separate muffin cases and bake in the oven for 30 minutes at 350ºF (180ºC).