Lemon balm, also known as common balm, is used to treat digestive problems and can be bought at natural health stores, custom-med compounding pharmacies, grocery stores, and markets. It can also be grown at home as it is easy to plant and care for.
This herb can be used to treat digestive problems and it can also be used to reduce anxiety, as it has soothing properties that help you to relax and boost your mood.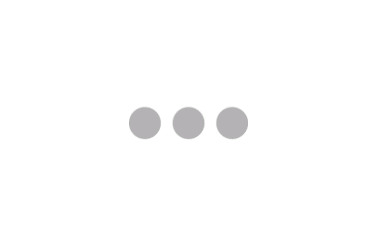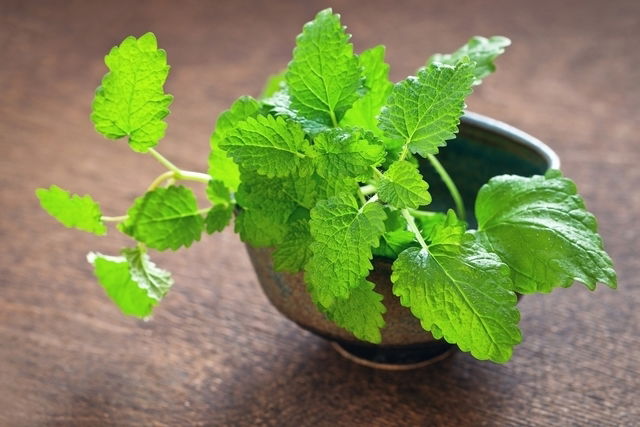 The benefits of lemon balm tea are related to its medicinal properties. So, some of the main benefits are:
Improving sleep quality;
Easing headache pain;
Fighting gas;
Preventing indigestion;
Minimizing menstrual and gastrointestinal cramps;
Preventing kidney problems;
Relieving coughs;
Boosting mood and relaxation.
Lemon balm, Melissa officinalis, has soothing, diuretic, and expectorant properties and so it can be used as a home remedy to relax, stop fluid retention and reduce mucus when taken with lemon.
How to make lemon balm tea
To make the tea, we recommend you only use the leaves, which can be fresh or dry, as it is the leaf of the plant that contains all the beneficial properties.
Ingredients
3 tablespoons of lemon balm leaves;
1 cup of boiling water.
Preparation method
Add the lemon balm leaves to a cup of boiling water and let it infuse for a few minutes covered. Then strain the tea and drink 3 to 4 cups a day.
Possible side effects 
The possible side effects of lemon balm include reduced heart rate, sleepiness, and low blood pressure.
Until now, no side effects have been observed, but its use may interfere with thyroid medication. If you take this type of medication, only take the tea under doctor supervision. We also recommend that expecting mothers check with their obstetricians before taking this tea.