An excellent home remedy for kidney stones is to drink the boldo tea with camomile and rosemary because they have diuretic and anti-inflammatory properties and can help fight the inflammation caused by the passage of these stones through the urinary tract. Another home treatment option is black mulberry leaf tea that has diuretic properties and may complement the treatment, in addition to watermelon juice.
1. Herbal tea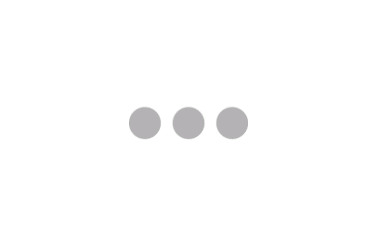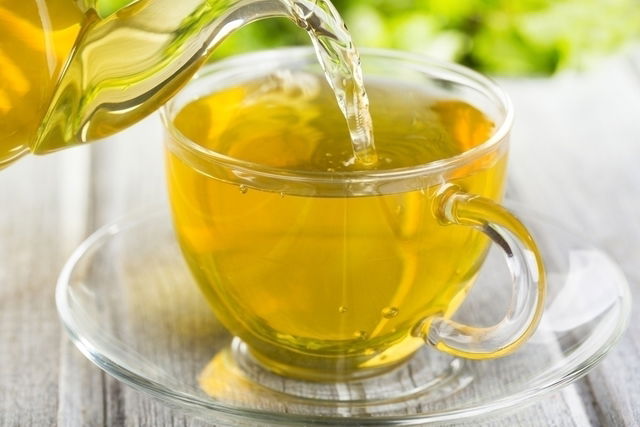 Boldo has diuretic properties, rosemary has anti-inflammatory properties and chamomile has calming properties. Together, they can assist in the removal of kidney stones.
Ingredients
1 tablespoon of boldo leaves;
1 tablespoon of rosemary leaves;
1 tablespoon of chamomile flowers;
1 liter of boiling water
Preparation method
Add the medicinal plants mentioned above to the boiling water, cover and let it rest for about 15 to 20 minutes. Then strain and drink 4 to 5 cups of this tea a day.
2. Black mulberry tea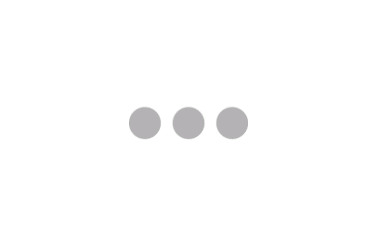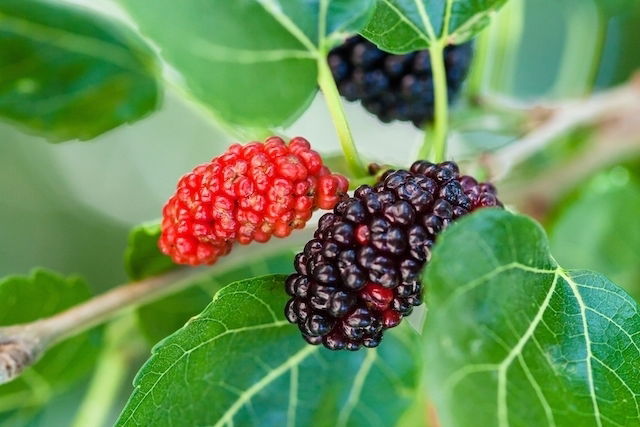 Black mulberry has diuretic properties that can help to eliminate kidney stones.
​Ingredients
15 g of dried black mulberry leaves;
1 liter of water.
Preparation method
Put the leaves into the boiling water and let the mixture rest for 15 minutes. Then strain and drink this tea 4 times a day.
3. Watermelon juice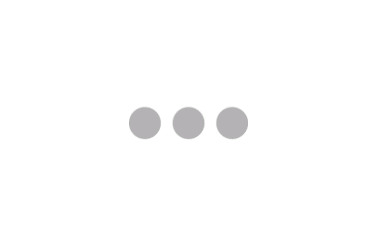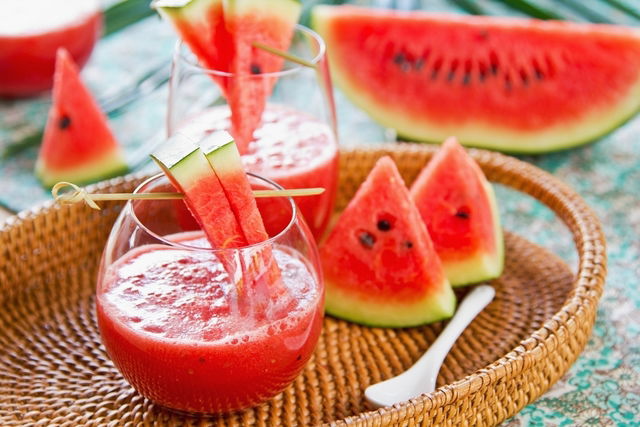 This juice is great for kidney stones because of it's diuretic proprieties, but it can be even more effective if mixed with celery, because together they stimulate urinary frequency which may facilitate the elimination of kidney stones.
Ingredients:
2 slices of watermelon;
1 celery stalk
1 orange
Preparation method:
Beat all of the ingredients in a blender and drink straight after. You should drink 1 glass every 3 hours.
What to take if your kidneys are swollen
If you have swollen kidneys, you should go to the hospital so that the doctor can identify the best treatment, which can be done with surgery, if necessary. But if the cause of the swollen kidney is a small kidney stone, the treatment is usually drinking a lot of water to increase the production of urine and facilitate the outflow of kidney stones or ureters.