Semaglutide is an antidiabetic that is indicated for the treatment of type 2 diabetes. It works by stimulating insulin production in the pancreas and decreasing glucagon production, which helps to reduce blood glucose levels in the blood. It is most effective when combined with a healthy diet and regular exercise.
This medication is also used for weight loss. It promotes satiety and decreases the sensation of hunger. As a result, weight loss occurs due to a reduction of overall daily calorie intake.
Semaglutide can be obtained with a prescription at pharmacies as an injectable (also known as Ozempic) or as pills (also known as Rybelsus). It should be used as prescribed by your family doctor or endocrinologist.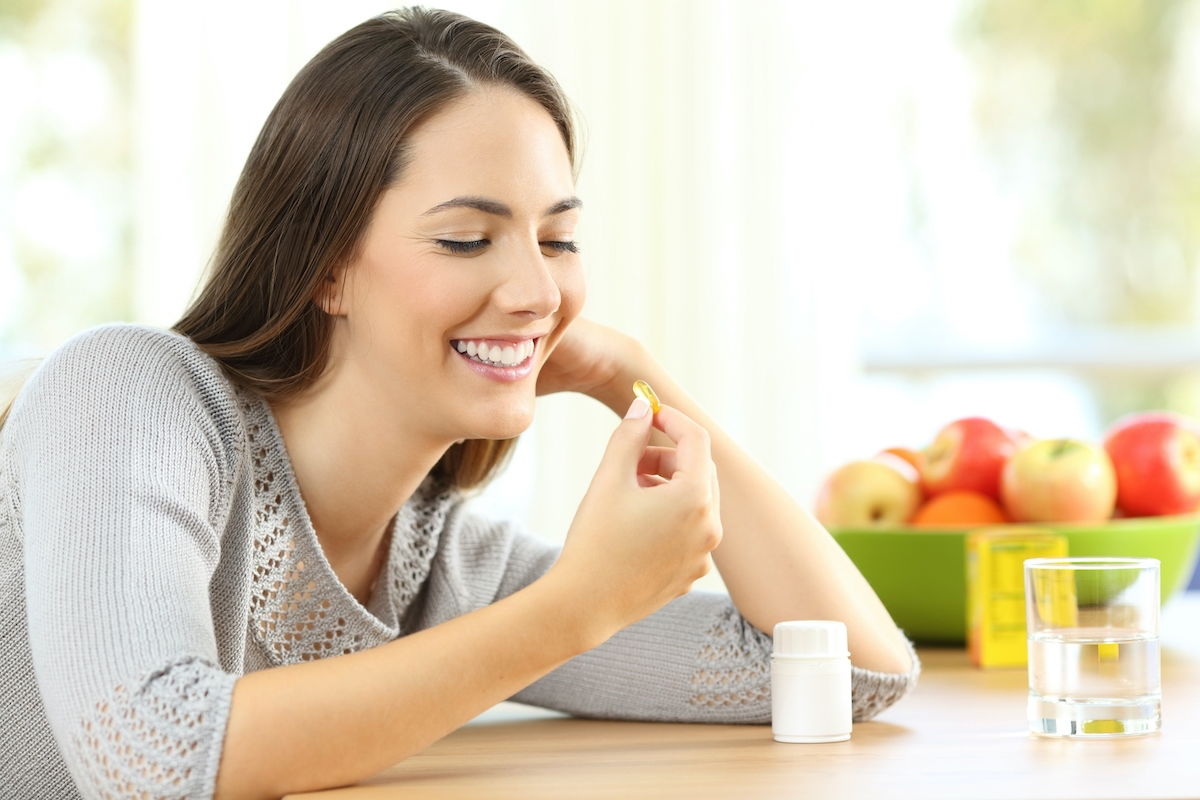 Common uses
Semaglutide is used for the treatment of uncontrolled type 2 diabetes. It is often prescribed when diet, exercise and/or other antidiabetic medications have been ineffective in controlling blood sugar levels. 
This medication is a synthetic hormone that mimics glucagon, which is naturally produced by the body to control blood sugar levels. It is most effective when used in combination with a healthy, balanced diet and regular exercise. 
Semaglutide can be used on its own or with other diabetic medication, like metformin, as prescribed by your doctor. 
Semaglutide for weight loss
Semaglutide is a medication that works by stimulating insulin production in the pancreas. This regulates blood sugar levels and satiety, which leads to less desire to eat and possible weight loss. 
People with diabetes that use semaglutide will notice more normal blood sugar levels, as this medication helps with sugar to be easily absorbed into the cells. Overtime, reduced blood sugars leads to a decreased accumulation of fat. 
In 2021, injectable semaglutide was approved for chronic weight management by the FDA. It is indicated for patients with a BMI over 30, and in patients with a BMI over 27 plus a weight-related illness, like high blood pressure, type 2 diabetes, or high cholesterol. After several clinical reviews, the FDA deemed it is a safe, effective option when used in combination with a reduced calorie diet and regular exercise. 
Semaglutide for weight loss has also been approved by Health Canada and the MHRA in England. 
How to use
Semaglutide use depends on the form that is prescribed: 
1. Oral semaglutide 
Oral semaglutide can be found in doses of 3 mg, 7 mg or 14 mg which can be used on their own or other diabetic medications. 
These pills should be taken whole with water on an empty stomach, preferably before breakfast. You should wait to eat 30 minutes after taking the pills. 
The initial dose for adults is usually 3mg per day for 30 days. After the first month, the doctor may increase the dose to 7mg per day. If necessary, after another 30 days, the doctor may further increase dosing to 14 mg per day. This is the maximum recommended dose that should be taken as prescribed by a doctor. 
2. Injectable semaglutide pen 
Semaglutide can also be administered through an injectable pen. It is injected subcutaneously in the belly, thigh or back of the arm. 
The initial recommended dose for adults is once 0.25mg injection, once a week. After 4 weeks, the dose is increased to 0.5mg, once per week. If blood sugar levels are still abnormal, the doctor may further increase the dose to 1mg, once per week. 
Possible side effects 
The most common side effects of semaglutide include nausea, stomach ache, vomiting, diarrhea, constipation, gas, loss of appetite, hypoglycemia and vision changes. 
Although less common, some patients may also experience pancreatitis, gallbladder stones and changes in food preferences. 
The injectable form may be associated with general injection-related side effects, like pain at the injection site, itchiness, irritation, and bruising. 
Contraindications for use
Semaglutide should not be used by patients with an allergy to any of the components of the formula, or by patients a history of type 1 diabetes or diabetic ketoacidosis. 
This medication is not recommended for use by children or adolescents under 18, nor by pregnant or breastfeeding women. 
Patients with renal, pancreatic or digestive problems that use other medications should fully disclose their health history to their prescriber before starting semaglutide.