Measles is a viral infection that mainly affects children during the first year of life. However, the disease can also occur in children over the age of 1 or in adults who have not been vaccinated against the measles.
The initial signs of the measles are similar to an influenza or cold and appear up to 14 days after having being infected. However, after about 3 days it is common for typical measles spots to appear that do not heal and spread throughout the body. 
If you think you or someone else might have the measles, select the symptoms that you or they are experiencing from the ones below:
Photos of the measles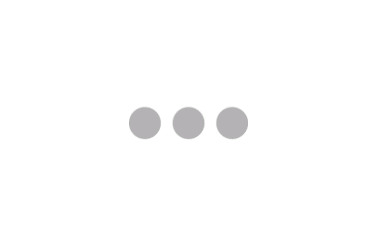 Measles is caused by a virus and is transmitted from person to person through droplets of saliva from the infected person. Vaccination is the best way to prevent the disease.
How to confirm if it is the measles
If you suspect you have the measles, it is very important to try to avoid passing the disease on to other people, since the virus is easily transmitted by coughing or sneezing, so it is recommended you wear a clean mask or cloth to cover the mouth.
In addition, a pediatrician should be consulted in the case of children or a general practitioner to confirm the diagnosis, as measles symptoms are also very similar to rubella, chickenpox, roseola and even a drug allergy.
See 7 Other diseases that can also cause red spots on the skin.
How is treatment done
The treatment of measles is to alleviate the symptoms through rest, hydration and medications like Paracetamol, for about 10 days, which is the duration that the disease usually lasts. This disease is most common in children and it's treatment is done to control unpleasant symptoms such as fever, general malaise, lack of appetite and red spots on the skin that can progress to small wounds (ulcerations).
Learn more about how the measles treatment is done, to speed healing.