Marcelle Pinheiro
Physiotherapist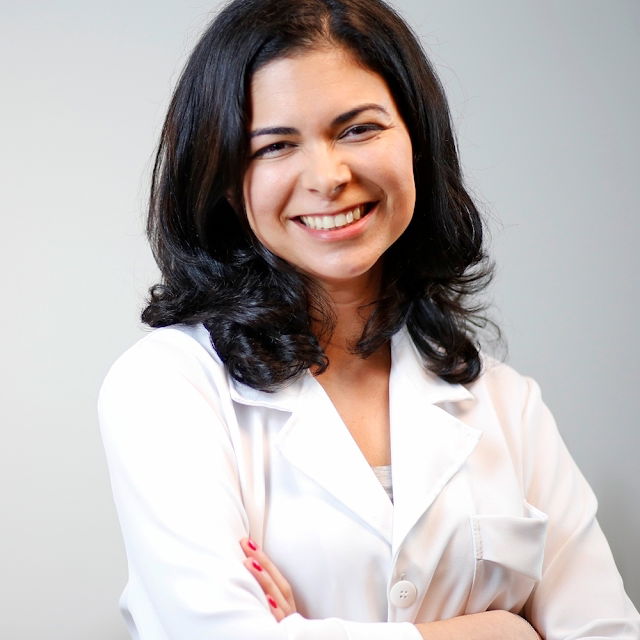 Marcelle da Costa Pinheiro has a Physiotherapist degree provided by the University of Estácio de Sá (Unesa), Rio de Janeiro, Brazil, in 2006. She's also registered as member no.170751 of the Regional Council of Physiotherapy and Occupational Therapy (CREFITO) with an equivalence provided by the School of Health Technology of Porto, Portugal.
Marcelle also has great interest and experience in Clinical Pilates, Psicomotor Stimulation and Trauma-Orthopedic Physiotherapy and Esthetic.
You can find more about Marcelle on Linkedin.