Vulvodynia is a condition where a woman feels pain and chronic discomfort in the vulvar area. This problem can cause symptoms such as pain, irritation, redness or pricking feeling in the genital area, which sometimes can be confused with dermatosis or vaginal infections. 
Generally, vulvodynia leads to painful intercourse, with symptoms that can last for hours or even days after the intercourse. This condition has no cure, and so treatment is aimed at relieving pain and discomfort, in hopes of improving quality of life.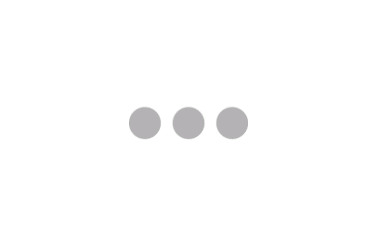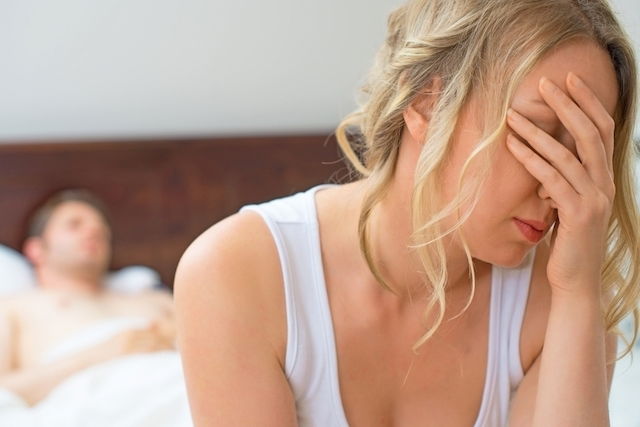 Main symptoms
The main symptoms of vulvodynia include: 
Pain to the touch and irritation in the vulvar area; 
Redness and prickling feeling in the genital area; 
Increased sensibility;
Prickling and burning feeling in the vulva; 
Pain during sex; 
Women wit this type of condition may also have difficulty inserting tampons or doing some types of activities, like horse riding or cycling. 
The main problem with vulvodynia is that intercourse is generally painful, and pain may last for hours or days after the sexual relations occur. The pain may be constant, and the symptoms may range from a slight discomfort to an intense pain that can hinder basic movements, like sitting down.
How to confirm the diagnosis
A gynaecologist can diagnose the condition by touching the area to identify where the sensibility or pain is coming from. Many times, this exam is carried out using a cotton swab to put pressure on specific points in the genital area.
What causes vulvodynia
Vulvodynia can affect women of all ages, from teenagers to women experiencing menopause. 
Even though vulvodynia causes are still not known, there are several factors that are linked to the problem: 
Neuropathic pain; 
Genetic factors; 
Pelvic floor problems or dysfunctions; 
Hormonal changes; 
Changes in the nerve systems;
In addition, this disease can also be linked to other factors like fibromyalgia, irritable bowel syndrome, post-traumatic stress, depression, migraines, or recurrent candidiasis.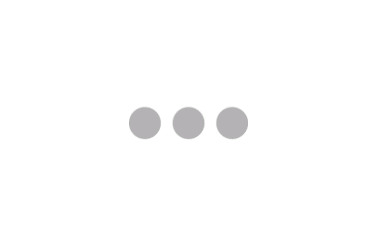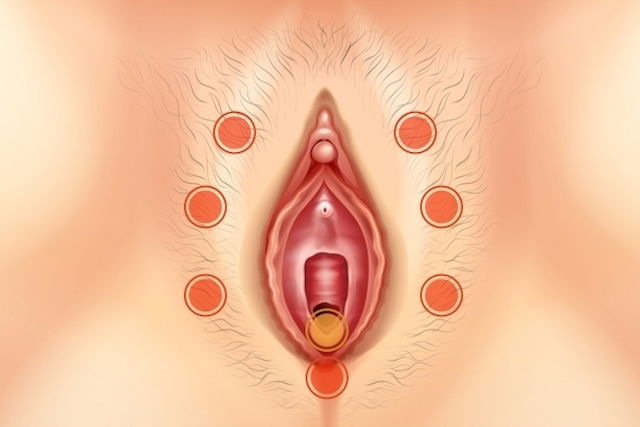 How is treatment made
The treatment for vulvodynia depends on what type it is and the intensity of the symptoms as there is no defined treatment for the disease. 
Treatment can include topical medication such as lidocaine, oral medication such as estrogen pills, antidepressants or antiepileptic drugs, which relax the muscles, psychotherapy or sexual advice. In more serious cases, a surgery called vestibulectomy may also be necessary. In addition, taking care of the genital area daily is also important, especially treating the skin and maintaining good hygiene, as using aggressive products can aggravate symptoms. 
Treatment can also be complemented through physiotherapy with TENS machines to decrease pain and exercises to strengthen the pelvic floor, such as Kegel exercises, pompoir, or vaginal cones.