Cinnamon is an aromatic condiment that can be used in several delicious recipes, as it gives a sweet flavor to food.
However cinnamon is also considered a medicinal food since it is rich in mucilage, coumarin and tannin, which give it antioxidant, anti-inflammatory, antibacterial, anti-viral, antifungal, antispasmodic, anesthetic and probiotic properties.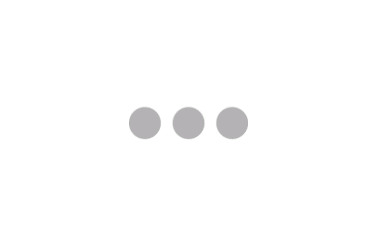 Due to it's properties, cinnamon can stimulate the body's defenses and provide several other health benefits, such as:
Helping to control diabetes as it lowers blood sugar;
Improving digestive issues such as gas, spasmodic digestive issues, and diarrhea because of its antibacterial, antispasmodic and anti-inflammatory action;
Fighting respiratory infections as it has a drying effect on the mucosas and it is a natural expectorant;
Decreasing fatigue and improving mood because it increases resistance to stress;
Helping to fight high cholesterol due to the antioxidants;
Aiding digestion, especially when mixed with honey because honey has enzymes which aid digestion and cinnamon has antibacterial, antispasmodic and anti-inflammatory properties;
Decreasing appetite as it is rich in fibers;
Reducing the accumulation of fat as it improves tissue sensitivity to the effects of insulin;
Improving sexual intercourse because it is an aphrodisiac and improves blood flow, which increases sensitivity and pleasure. This, in turn, encourages more frequent sexual intercourse.
Aiding in reducing blood pressure due to its anti-inflammatory and anti-oxidant properties which help to relax the blood vessels.
To obtain all of cinnamon's health benefits take one teaspoon a day. You can have it in desserts, creams, mousses, or cereals. 
Cinnamon nutritional information
The following table contains the nutritional information for every 100 grams of cinnamon: 
| | |
| --- | --- |
| Components | Quantity per 100 g of cinnamon |
| Energy | 315 calories |
| Water | 10 g |
| Protein | 3,9 g |
| Fat | 3,2 g |
| Carbohydrate | 55,5 g |
| Fibers | 24,4 g |
| Vitamin A | 26 mcg |
| Vitamin C | 28 mg |
| Calcium | 1230 mg |
| Iron | 38 mg |
| Magnesium | 56 mg |
| Potassium | 500 mg |
| Sodium | 26 mg |
| Phosphorous | 61 mg |
| Zinc | 2 mg |
How to use cinnamon
The parts of the cinnamon plant that are most used include the bark, which can be found in supermarkets in the form of a cinnamon stick, and the essential oil, which can be found in natural product stores and compounding pharmacies. 
A popular way to make the most of cinnamon's benefits is to use it as a seasoning for meat, fish, chicken, and even tofu. Simply grind together two star anises, one teaspoon of pepper, one teaspoon of rock salt, and two teaspoons of cinnamon. Keep this spice rub in the fridge and it will be ready to use at any time.
Sprinkling a teaspoon of cinnamon on fruit salad or oatmeal is a great way to help regulate blood sugar levels, which is good for controlling diabetes and for losing weight.  
How to make cinnamon tea
Another popular way of ingesting cinnamon is through taking a cinnamon tea, which besides being aromatic also brings all the health benefits of cinnamon.
Ingredients
1 cinnamon stick;
1 cup of boiling water.
Preparation method
Place one cinnamon stick in boiling water and let it sit for 10 minutes. Then remove the stick and take up to three cups a day, before meals. 
If the flavor is too strong, you can reduce the time you leave the cinnamon stick to infuse, from 5 to 10 minutes, and then add some drops of lemon or a thin slice of ginger, for instance.
Healthy recipes with cinnamon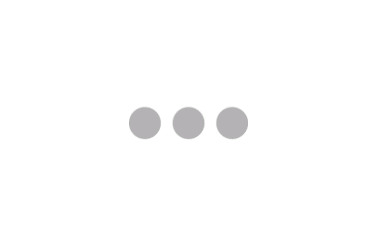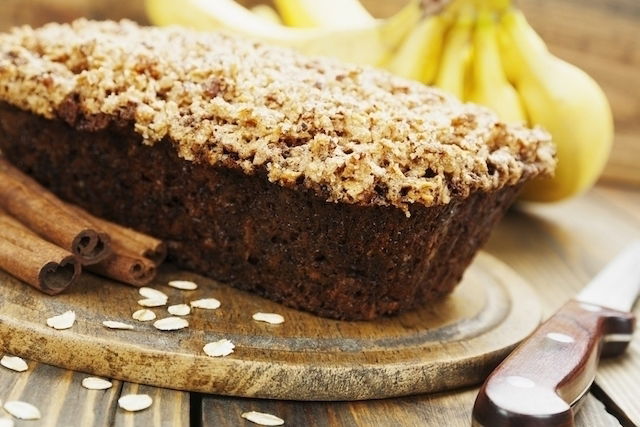 Some recipes that can be made with cinnamon are:
1. Cinnamon and banana bread
Ingredients
5 eggs;
2 and ¼ cups of flour;
1 cup of Demerara sugar;
1 tablespoon of baking powder;
¾ cup of milk;
2 bananas mashed up;
1 cup of oil;
½ cup of ground walnuts.
Preparation method
Beat the eggs, sugar, milk, and oil for about 5 minutes in a blender. Then, add the flour and baking powder, and beat the batter until the ingredients are well incorporated. At last, place the batter in a bowl and add the mashed bananas and the ground walnuts and mix well until the batter is smooth.
Pour the batter into a lined or oiled baking tin and place it in a pre-heated oven at 356º F (180º C) until the top is golden. Finally, sprinkle some cinnamon on top. 
2. Roast apple with cinnamon 
Ingredients
2 apples;
2 cinnamon sticks;
2 tablespoons of Muscovado sugar.
Preparation method
Preheat the oven to 390ºF (200º C). Wash the apples and core them without breaking them. Place the apples in an oven-safe dish,  place a cinnamon stick in the middle and sprinkle with sugar. Bake for 15 minutes or until the apples are soft.
Possible side effects of cinnamon
Cinnamon contraindications include allergies and skin rashes and if you have gastric or intestinal ulcers you should not include it in your diet. Additionally, cinnamon should not be consumed in pregnancy as it may stimulate uterine contractions.