Candida auris is a type of fungus that is causing concern in the health community because of the difficulty in treatment. It is resistant to several antifungal medications normally used to treat Candida and can be difficult to identify, since it may be confused with other species of Candida, also called a Super Fungus.
Candida auris was first isolated in 2009 from a sample of ear secretions in a Japanese patient and in 2016 it was determined that the occurrence of this fungus implied a mandatory notification, since the treatment and control of this infection is difficult.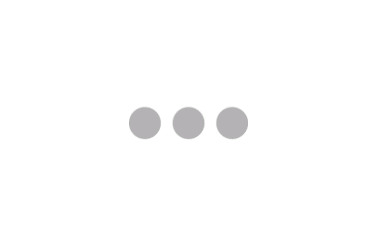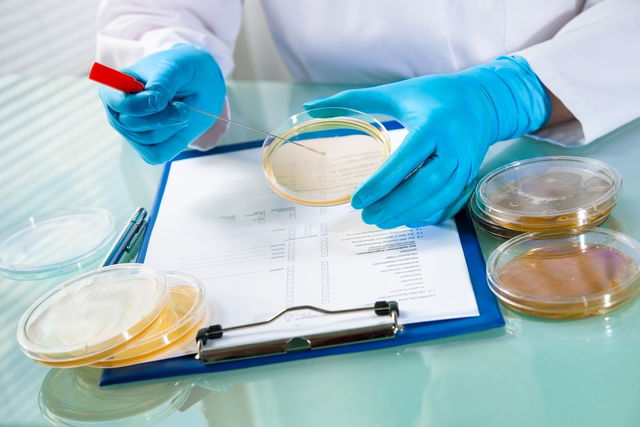 How to identify the infection
Candida auris is an infection that is more common in people who stay in the hospital for long periods and have compromised immune systems. This fungus was first identified in the ear, however it is more associated with urinary and respiratory system infections and can be mistaken for other microorganisms.
In addition, since Candida auris is more frequent in a hospital environment, it is possible to verify the presence of this fungus in the bloodstream, for example, if you have a high fever, dizziness, fatigue, increased heart rate and vomiting. See how to identify the symptoms of a blood infection.
The diagnosis of this type of fungus is difficult, because the methods that allow it is identification aren't specific enough to identify this type, so it is important to perform more specific tests, such as PCR, for example to confirm the species. In addition, this fungus can be isolated from various biological materials, for example blood, wound secretions, respiratory secretions and urine, for example.
Who is most at risk?
The risk of Candida auris infection is higher when the person is hospitalized for a long period in the hospital, previously used antifungals, have central venous catheter or other tubes in the body, as this fungus has the ability to adhere to medical equipment, making it difficult treatment and favoring its proliferation.
Prolonged or indiscriminate use of antibiotics may also favor infections with this superfungus, as excessive antibiotics can eliminate bacteria that can prevent Candida auris from entering the body and preventing infection. Therefore, the more antibiotics used, the greater the risk of infection with this superfungus, especially when you are in a hospital environment.
In addition, people who have recently undergone surgical procedures have chronic diseases such as diabetes, and have a weakened immune systems are at greater risk of Candida auris infection.
Another factor that favors a Candida auris infection is elevated temperature. Due to the increase in temperature due to environmental factors, the fungus has developed mechanisms of resistance to high temperatures, being able to survive and proliferate in the environment and in the human body more easily.
Treatment for Candida auris
Treatment for Candida auris is difficult, as this fungus has demonstrated resistance to antifungal agents normally used in the treatment of Candida infections. Therefore, the treatment is defined by a physician according to the severity of the infection and the patient's immune system, and the use of Echinocandins class antifungal medication or the combination of several antifungal medication in high doses may be indicated.
It is important that an infection caused by Candida auris is identified and treated as soon as possible to prevent this fungus from spreading into the bloodstream and causing a generalized infection, which is often fatal.