The most characteristic symptom of acute appendicitis is severe abdominal pain, located on the lower right side of the belly, near the hip bone.
However, appendicitis pain can also get lighter and diffuse, with no specific location around the navel. After a few hours, it is common for this pain to shift until it is centered over the appendix, that is, the lower right side of the belly.
If you think you may have appendicitis, choose the symptoms below that you ar experiencing:
One way to confirm appendicitis is to make slight pressure on the area where you feel pain and then release quickly. If the pain is more intense, it may be a sign of appendicitis, so it is advised to go to the emergency room for tests, such as an ultrasound, to see if there is any change in the appendix.
In some cases, these symptoms may also appear due to excess gas, but if they do not improve after 1 day, you should go to the hospital to rule out an appendicitis diagnosis.
How to identify appendicitis in a baby
It is very rare for babies to have appendicitis. However, when it occurs it causes symptoms like belly pain, fever and vomiting. In addition, you may also notice in some cases a swelling in the belly, as well as extreme sensitivity to touch, which translates to easy crying when touching the belly, for example.
Therefore, if appendicitis is suspected, it is very important to go immediately to the emergency room or the pediatrician, so that the necessary examinations are carried out in order to start the appropriate treatment quickly.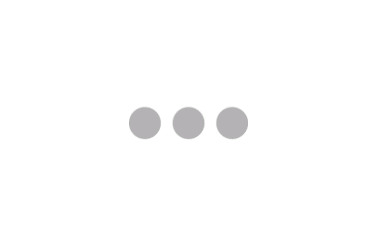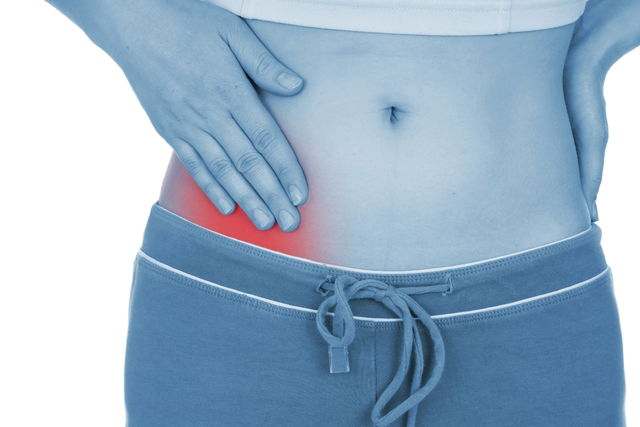 Chronic appendicitis symptoms
Although acute appendicitis is the most common type, some people may develop chronic appendicitis in which generalized and diffuse abdominal pain develops and may be a little more intense on the right side and below the abdomen. This pain can last for several months or years, until the correct diagnosis is made.
When to go to the doctor
You should go to an emergency room immediately if symptoms of appendicitis occur, especially if after a few hours other symptoms appear, such as:
Increased abdominal pain;
Fever above 38ºC;
Chills and tremors;
Diarrhea or vomiting with blood.
These symptoms may indicate that the appendix has ruptured and that the feces are spread through the abdominal region, which may cause a serious infection.