Dr. Arthur Frazão
Ophthalmologist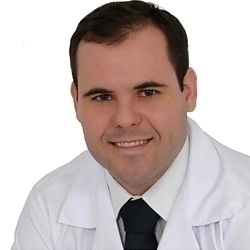 Dr. Arthur Luis Alves Frazão de Carvalho is a Physician graduated by the Federal University of Pernambuco (UFPE) in 2008 and member no.16878 of the Regional Council of Medicine of Pernambuco (CRM-PE).
Dr. Arthur also has a Specialist degree in Ophthalmology provided by the Federal University of Rio Grande do Norte (UFRN), Brazil, and is an authority in clinical glaucoma and surgery by the Altino Ventura Foundation, Brazil.

You can find more about Dr. Arthur on Google+.