Dr. Antonio Carlos Moraes
Gastroenterologist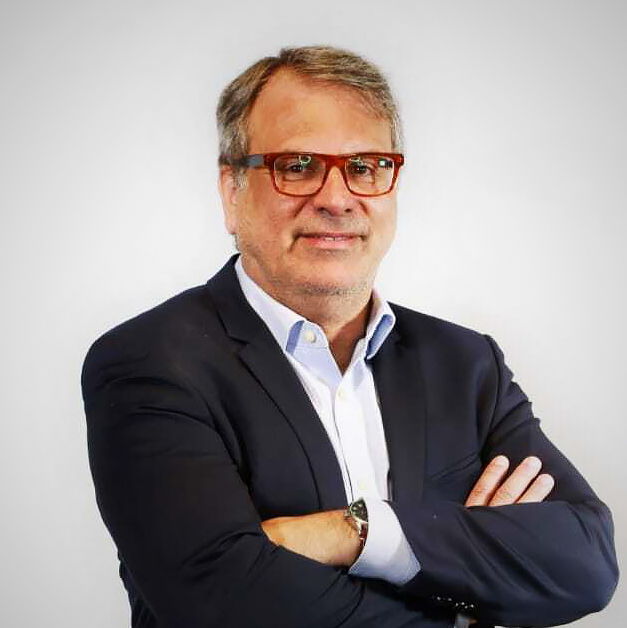 Dr. Antonio Carlos Moraes has a degree in Medicine from Lisbon University and a degree in Gastroenterology from the Rio de Janeiro Federal University. He is licensed to practice under the CRM-RJ license #436069.
Dr. Moraes is an active member of the Brazilian Federation of Gastroenterology (FBG) as well as an active member of the Irritable Bowel Disease Research Group of Brazil (GEDIIB).
He is currently the Chief of Clinical Medicine at the Copa D'or Hospital in Rio de Janeiro, Brazil.
Latest Collaborations

Black Stools: 6 Common Causes & What to Do