It is important to know what to eat in diabetes so you can keep the blood sugar rate constant, avoiding hypoglycemia and hyperglycemia.
This way, in diabetes it is recommended to eat high-fiber foods at all meals, as these foods help control blood sugar concentration and avoid fat and sugar-rich foods as much as they increase blood sugar levels and consequently, worsen diabetes. Before exercising, it is also important to eat so that the sugar does not lower too much.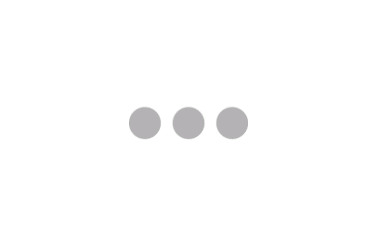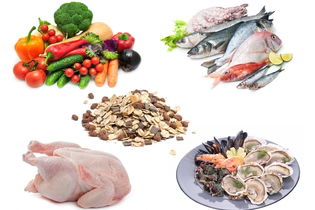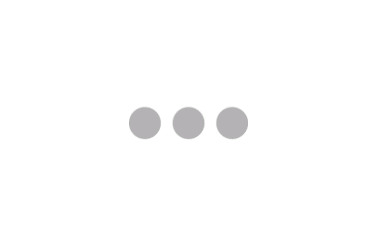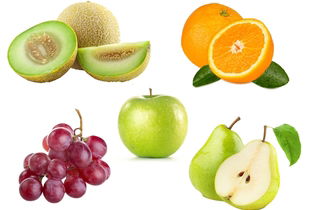 The following table guides the diabetes patient about foods that should be eaten and avoided:
| | | |
| --- | --- | --- |
| What to eat  | What not to eat | What to avoid |
| Vegetables | Fried foods, such as patties, thigh, pie, breaded steak, fried egg, French fries | Roast snacks, with puff pastry, white rice and potatoes |
| Fruits, like apple, pear, orange, grape, watermelon, melon; always with peel | Fruits, like dates, figs, coconut | Canned fruits, such as fig and peach in syrup, jams |
| Whole-grain cereal, such as muesli, linseeds, chia | Vegetable fat, sweets in general, sweet popcorn | Salty popcorn |
| Lean meats, like chicken, fish, rabbit and seafoods | Sausages, such as bacon, salami, mortadella, ham, lard | Pork meat |
| Complex carbohydrates such as whole-grain bread, cake or biscuits | Simple carbohydrates like cake, French bread type white bread, sweet biscuit, biscuits with feeling | sweets and jelly |
| Sweetener Stevia | Sugar, honey, brown sugar, molasses, cane juice | Sweeteners with aspartame, such as Zero lime, for example |
| White cheese, cottage cheese | Milk cream, butter, yellow cheese | Cottage cheese, cream cheese, like Philadelphia |
| Water, natural fruit juice | Alcoholic beverages, processed juices and soft drinks | Juices and diet soda |
| Milk and skimmed yogurt | Milk and whole-grain yogurt | Greek yogurt |
It is very important that the diabetic understands that just because a food is allowed does not mean they can exaggerate on the dose. Ideally, you should eat small portions of food and eat at the same time, avoiding too much time without eating anything.
The fruits allowed in diabetes should not be consumed in isolation, but should be accompanied with other foods and preferably at the end of a main meal, such as lunch or dinner, always in small portions that correspond to about 100 g of fruit.
Can diabetics eat sweets?
You can not eat sweets in diabetes because they contain large amounts of sugar, which causes glucose levels to rise and diabetes to become uncontrolled, increasing the risk of scarring, blindness and heart problems, for example. However, one time or another one can eat a diet sweet.
What to eat to lower diabetes
To lower diabetes it is recommended you eat high-fiber foods at all meals and eat every 3 hours. Also, it is important to check your blood glucose daily and take the medicine as directed by your doctor.