The white spots in the throat, also called tonsil stones or tonsilloliths which appear very often, mainly in adults and result from the accumulation of food, saliva and cells of the mouth, being responsible for bad breath, sore throat and, in some cases, difficulty in swallowing.
To remove tonsil stones that are trapped, you can do a gargle with warm water and salt or with a mouthwash, about two to three times a day or manually remove them with the help of a cotton swab, for example.
1. Gargle with warm water and salt or mouthwash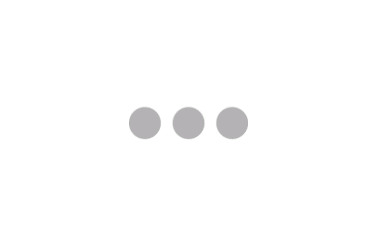 To do gargles with lukewarm water and salt, simply mix a glass of warm water with a tablespoon of salt and gargle about 30 seconds, 2 to 3 times a day.
As an alternative to saline solution, gargles can also be made with a mouthwash, which should not contain alcohol, as this substance increases the dryness and dehydration of oral mucosa, increasing the desquamation of cells, which leads to an increase in the formation of tonsil stones. The mouthwash should also contain oxygenating substances, so as to prevent the development of anaerobic bacteria, which contribute to the formation of the tonsil stones and bad breath.
Some examples of mouthwashes with these characteristics are Oral-B Complete Natural Mint, Oral-B Complete Spearmint, Colgate Periogard without alcohol or Kin Cariax, for example.
However, if these treatments do not relieve symptoms after 5 days, it may be necessary to see an otolaryngologist.
2. Removal with a cotton swab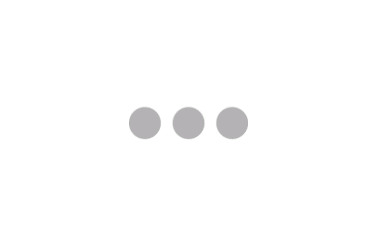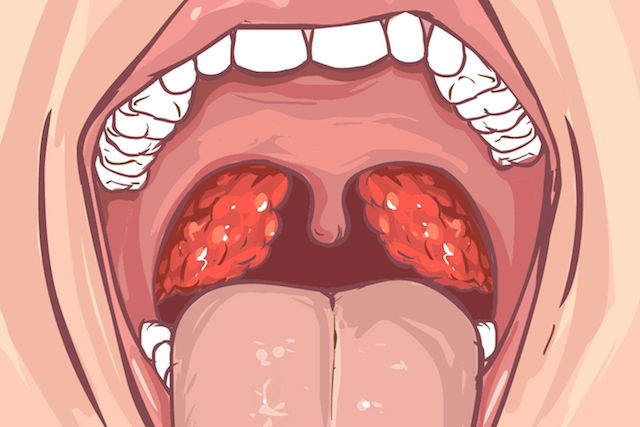 You can also try to remove the tonsil stones with the help of a cotton swab by gently pressing on the regions of the amygdala where the stones are lodged. It is important not exert too much force to avoid damaging the tissues and, in the end, you should ideally do a gargle with salt and water or a suitable mouthwash.
When is surgery necessary
Surgery is only used in a few cases when the remedies are not able to fight the onset of the tonsil stones or when there is a constant development of tonsillitis.
In these cases, the surgery used is tonsillectomy, which consists of removing both tonsils. The postoperative period is not always easy, as patients may have many sore throats and earaches for several days. The use of pain relieving medication such as acetaminophen or aspirin is recommended to relieve discomfort.
Another option is laser treatment to remove the tonsil stones, because it closes the amygdalin cavities, which are holes in the tonsils, preventing the formation and accumulation of the yellow lumps in the throat.
Signs of improvement
Signs of tonsil stone improvement can take up to 3 days to appear and include decreased number of balls in the throat and reduced bad breath.
Signs it is getting worse
These signs are more frequent when the treatment is not done correctly or there is not a good oral hygiene. Tonsil stones aggravate in this situation making the sore throat worse, increased difficulty in swallowing and fever above 38º, due to the frequent appearance of tonsillitis.