Surgery for tonsillitis is usually performed in cases of chronic tonsillitis or when antibiotic treatment is unsuccessful, but it can also be done when tonsils become too big and end up obstructing the airways or affecting appetite.
Usually this type of surgery in the US can cost between $3200 to about $8500. In the UK is you do not meet the criteria for NHS-funded care, you can pay for it yourself and the price is around £2,727 and includes the removal of your adenoids, which is a set of tissues that can become infected along with your tonsils, which is above them and behind the nose.
Tonsillitis is inflammation of the tonsils, which are small glands located in the throat. Inflammation can be caused by the presence of viruses or bacteria in the throat, causing swelling and inflammation of the glands.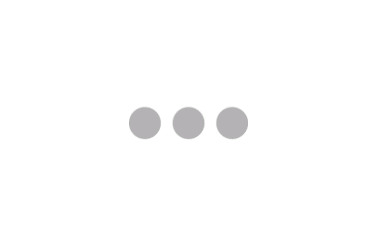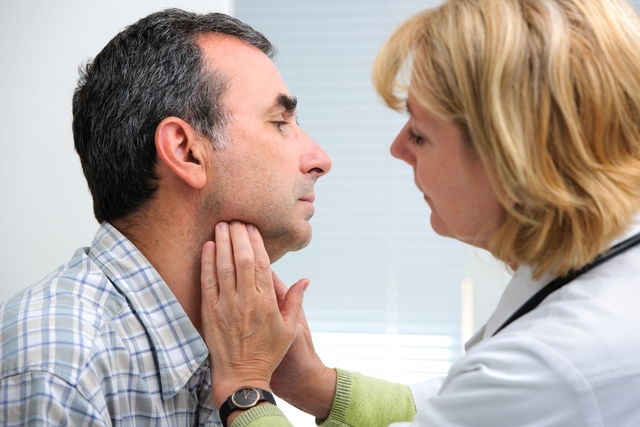 How is surgery done
The surgery for tonsillitis is done under general anesthesia and can last between 30 minutes and 1 hour. Normally, you may need to be hospitalized for a few hours to fully recover, but may return home on the same day.
However, in cases of bleeding or when you cannot swallow fluids, hospitalization for 1 night may be recommended.
Surgery is only performed when conventional treatment for tonsillitis has no permanent results and tonsillitis recurs. In addition, the otolaryngologist before indicating surgery should check if there were more than three infections in the year and the intensity of these infections.
Despite being a safe procedure, there may be some complications, especially bleeding, pain and vomiting, as well as risks related to general anesthesia, like cardiovascular problems, breathing problems, allergic reaction, mental confusion. Some people report that after surgery they had a modified voice, difficulty swallowing and shortness of breath, in addition to cough, nausea and vomiting.
Recovery after surgery
Recovery from surgery for tonsillitis lasts between 7 days to 2 weeks. However, in the first 5 days, it is common for a person to have a sore throat, so the doctor may prescribe painkillers such as Paracetamol or Dipyrone.
In addition, during recovery you should rest, avoiding efforts, but absolute rest is not necessary. Other important indications are:
Drink plenty of fluids, especially water;
Avoid milk and fatty foods on the first day;
Eat cold or frozen foods;
Avoid hard and rough foods for 7 days.
During the postoperative period of surgery for tonsillitis it is normal for patients to feel nausea, vomiting and pain. However, if symptoms such as high fever lasting more than 3 days or excessive bleeding develop, it is recommended you go to the doctor.
What to eat after surgery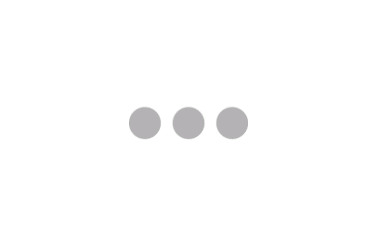 É recomendado comer alimentos de fácil deglutição, como por exemplo:
Caldos e sopas passados no liquidificador;
Ovo, carne e peixe picados ou moídos, acrescentados às sopas liquidificadas ou junto ao purê;
Sucos e vitaminas de frutas e de vegetais;
Fruta cozida, assada ou amassada;
Arroz bem cozido e purê de legumes como batata, cenoura ou abóbora;
Leguminosas amassadas, como feijão, grão-de-bico ou lentilha;
Leite, iogurte e queijos cremosos, como requeijão e ricota;
​Mingau de maisena ou aveia com leite de vaca ou vegetal;
Miolo de pão umedecido em leite, café ou caldos;
Líquidos: água, chá, café, água de coco.
Outros: gelatina, geleia, pudim, sorvetes, manteiga.
Água à temperatura ambiente é mais indicado e deve-se evitar os alimentos muito quentes ou muito gelados. Biscoito, torrada, pão e outros alimentos secos devem ser evitados na primeira semana, se desejar comer um destes alimentos deve molhar na sopa, num caldo ou suco antes de levar à boca.
It is recommended to eat easily swallowed foods such as:
Broths and soups passed in a blender;
Egg, meat and fish chopped or minced, added to liquid soups or puree;
Fruit and vegetable juices and vitamins;
Cooked, roasted or mashed fruit;
Well cooked rice and mashed vegetables such as potatoes, carrots or squash;
Mashed legumes such as beans, chickpeas or lentils;
Milk, yogurt and cream cheese such as curd and ricotta cheese;
Cornmeal or oatmeal porridge with cow's or vegetable's milk;
Bread crumb moistened with milk, coffee or stock;
Liquids, water, tea, coffee, coconut water.
Others, gelatin, jelly, pudding, ice cream, butter.
Water at room temperature is best and foods that are too hot or too cold should be avoided. Crackers, toast, bread and other dry foods should be avoided within the first week, if you wish to eat one of these foods you should soak it in soup, broth or juice before taking it to your mouth.