The baby's first teeth usually appear from 6 months of age and can be easily noticed, as it can make the baby more agitated, with difficulty eating or sleeping, for example. In addition, it is common that when the teeth begin to emerge, the baby will begin to put all the objects he sees in his mouth and try to chew them.
Although it is more common for the first teeth to appear after 6 months, in some babies the first teeth may appear as early as 3 months or near the first year of age, for example.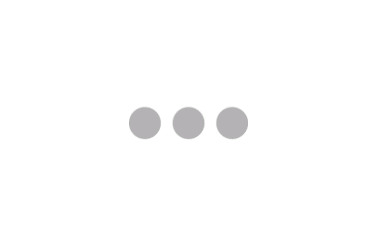 Symptoms of the birth of the first teeth
The baby's first teeth usually appear around 6 or 8 months of age, and while some babies may show no change in behavior, others may show signs such as:
Agitation and irritability;
Abundant salivation;
Swollen and sore gums;
Willingness to chew all the objects you find;
Difficulty eating;
Lack of appetite;
Difficulty sleeping.
Fever and diarrhea may also arise and the baby may become more upset. To relieve the pain and swelling of the birth of the first teeth, parents can give a fingertip massage on the gums or give cold toys so that the baby can bite on, for example.
What to do with the birth of their first teeth
With the birth of the baby's first teeth, parents can relieve their baby's pain by massaging their gums with their fingertips, using specific anesthetic ointments such as chamomile, or by giving cold objects and toys to the baby so that they can bite on, such as teethers or carrot sticks after placing them in the fridge.
If your baby has a red jaw and irritation because of drooling, you can put on the diaper rash cream because it contains vitamin A and zinc, which may help protect and regenerate the skin.
How to take care of the first teeth
Baby's first teeth should begin to be cared for before they are born because milk teeth set the stage for definitive teeth, shaping the gum and making room for definitive teeth. To do this, parents should clean their gums, cheeks and tongue with a damp cloth or gauze at least 2 times a day and especially before putting the baby to sleep.
After the birth of the first tooth, you should start brushing the baby's teeth with a brush and only with water, because you should only use toothpaste from 1 year of age, because it has fluoride. The baby's first appointment with the dentist should be shortly after the first tooth appears.