The first signs and symptoms of liver problems are abdominal pain on the right side and a swollen belly. In addition to these, there may also be signs of yellowing of the skin and eyes and dark yellow urine.
Some of the common causes of liver disease are excess fat in this organ, which occurs mainly in people who are overweight or who do not practice physical activity, consume alcohol excessively, abusive use of medication and diseases such as hepatitis, cirrhosis, ascites, schistosomiasis and portal hypertension.
If you want to know your chances of having this disease, choose the symptoms you are experiencing from the ones below:
In the presence of these symptoms, it is important to seek a doctor to investigate the cause of the problem and initiate appropriate treatment.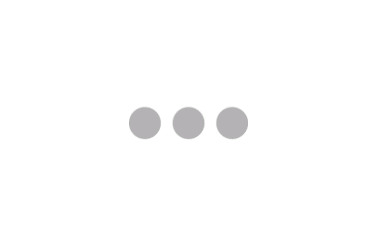 How to diagnose liver problems
The diagnosis of liver problems is initially done by assessing the signs and symptoms by the doctor, who then requests a series of tests to evaluate the functioning of the liver, which is called hepatogram.
The hepatogram is a set of laboratory and imaging tests that let you know if the liver is working or not. Included exams include direct and indirect total bilirubin, albumin, lactate dehydrogenase (LDH), gamma glutamyl transferase (GGT), TGO / ALT, TGP / AST and prothrombin time, as well as ultrasound and tomography.
Treatment
The treatment depends on the causes of the disease, but the milder cases are treated with changes to your diet. However, in situations of greater severity, besides a balanced diet, medication may also be needed to decrease inflammation, cholesterol, blood glucose, and other factors that can further affect the liver.
You should also ask your doctor permission to supplement the treatment with home remedies that can help clean this organ, such as those made with boldo, lettuce or lavender.
Diet to treat liver disease
If it is confirmed you have liver problems, it is recommended you drink at least 1.5 L of water a day and to consume easily digestible foods that are low in fat, such as fish, white meats, fruits, vegetables, natural juices, white cheeses, milk and skimmed dairy products.
You should preferably consume foods that are cooked, roasted or grilled, avoiding fried foods, soft drinks, filled biscuits, butter, red meat, sausage, bacon, chocolate and sweets in general. It is also important to avoid consumption of any kind of alcoholic beverages. See more information about a cleansing liver diet here. 
A gastroenterologist is the most suitable specialist for the treatment of liver diseases, and he should be consulted if the symptoms persist, even after changes to your diet.