Kidney stone symptoms usually appear suddenly when the stone is very large and gets stuck in the kidney as it begins to descend through the ureter, which is a very tight canal up to the bladder, or when it causes an infection.
The kidney crisis can vary over time, especially with regard to the location and intensity of pain, but small stones are not usually cause problems and are often only discovered during urine, ultrasound or X-ray examinations, for example. example.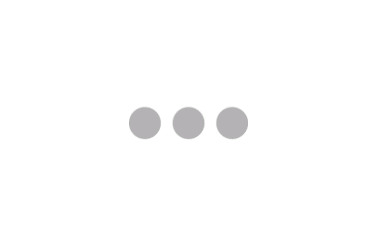 Main symptoms
So when you feel difficulty lying down and resting due to severe back pain, nausea or pain while urinating, it is possible that you have a kidney stone. Do the following test to see the probability that you have kidney stones:
The location and intensity of the pain can vary depending on the movement of the stone inside the body, but pain can become more intense when it goes through the ureter to the bladder, to be eliminated along with urine.
In cases of severe pain that does not subside, fever, vomiting, blood in the urine or difficulty urinating, the doctor should ask for tests so that treatment is initiated quickly.
Why does the pain usually return?
After a crisis, it is common to feel a slight pressure, pain or burning sensation while urinating, symptoms that are related to the release of the remaining stones that the person may possess.
In these cases, you should drink at least 2 liters of water a day and take pain-relieving medicines and relax the muscles, such as Buscopan, prescribed by the doctor during the previous crisis. However, if the pain gets stronger or lasts longer than 2 hours, you should go back to the ER.
Treatment for kidney stones
The treatment during a kidney stone crisis should be indicated by an urologist and is usually initiated at the hospital through the use of intravenous analgesic medication in the vein such as Tramadol and antispasmodic medication such as Scopolamine. After a few hours, if the pain has lessened you can be discharged.
At home, the treatment can be maintained with oral analgesic remedies, such as Paracetamol, resting and hydrating with about 2 liters of water a day, to facilitate the releasing of the stone.
In the most severe cases, where stones are too big to go out on its own, surgery or laser treatment may be necessary to facilitate its removal. However, during pregnancy, treatment should only be done with analgesic remedies and medical follow-up.
To confirm the symptoms and to differentiate the types of pain, see: