Fat in the liver, also known as hepatic steatosis, usually does not cause symptoms in the milder degrees of the disease, so it is common for the disease to be discovered when the patient tests for other health problems.
The accumulation of fat in the liver is usually not a serious condition but if it is not properly treated it can lead to loss of cell function and cirrhosis, and a liver transplantation may be necessary.
Main symptoms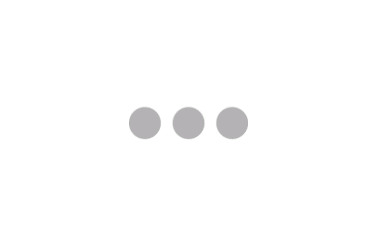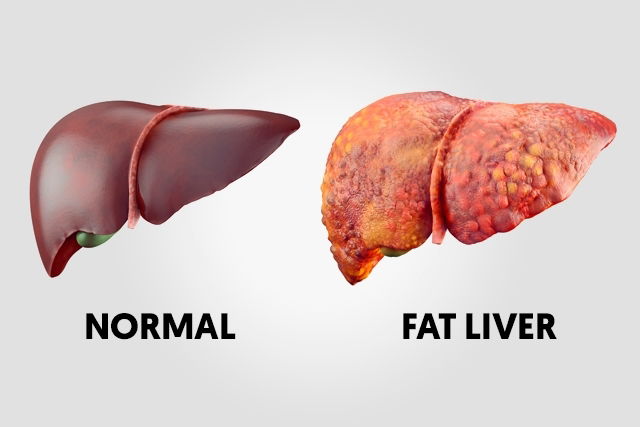 If you want to find out if you have a fatty liver, choose your symptoms from the list below:
Although it is more common in obese and diabetic people, the accumulation of fat in the liver can affect anyone who has a poor diet and does not exercise regularly.
Hepatic steatosis has many symptoms and stages, see more symptoms in: fatty liver.
How to treat it
When caught in the early stages, fat in the liver is easily cured, with changes made mainly in a persons diet and lifestyle, such as doing regular physical activity, weight loss and controlling diseases such as diabetes, hypertension and high cholesterol.
The diet should be rich in whole- grain foods such as wheat flour, rice and whole-grain noodles, fruits, vegetables, fish, white meats, milk and skimmed products.
It is also important to stop smoking and to consume alcoholic beverages, and reduce the consumption of foods rich in fat and simple carbohydrates, such as white bread, pizza, red meat, sausages, butter and frozen foods. See more information in: Fatty liver diet.