These 5 simple tips to lose weight and belly fat involve changes in habits and can help eliminate up to 2 kg a week. But you must follow these guidelines daily and not become anxious, climbing the scales every day to see if you have lost or gained weight.
Ideally you should weigh yourself once a week, always at the same time and remember to take into consideration if you are in the menstrual period because during that week it is normal to be a little more swollen, which reflects on the scale.
Insert your data here and find out what your ideal weight is:
The tips are listed in order of importance, starting with:
1. Regular mealtimes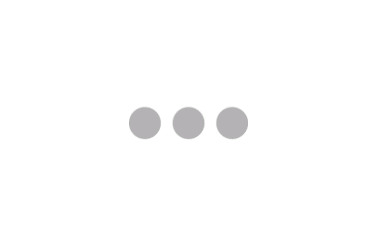 Your body has to learn when to sleep, wake up and eat. This will make it work better, preventing frequent hunger and the night-time churns, which are the most fattening. It is also important to rest at least 7 hours a night, because it gives you more courage to fulfill your goals, do more exercise and avoid temptation.
So try putting an alarm on your cell phone so that you eat something every 3 hours, so you don't get hungry. Preferring foods with low glycemic index helps you not to get hungry after eating only 1 pear, for example. 
2. Drink lots of fluids during the day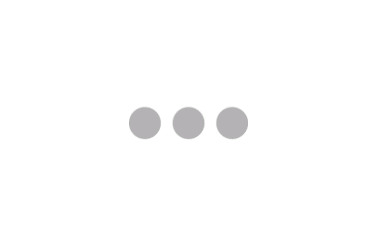 You should drink plenty of fluids between meals as this will help reduce hunger and fluid retention because the more water you drink, the more urine your body produces, and with its elimination, toxins that are harmful for weight loss are also eliminated.
What's stays: water, coconut water, natural juices without sugar, teas without sugar;
What comes out: soft drinks, juices in a box, chocolate and alcoholic beverages.
Liquids should be ingested preferably up to half an hour before and after meals. The recommended amount of water required varies between 1.5 and 2 liters a day. 
3. Exercise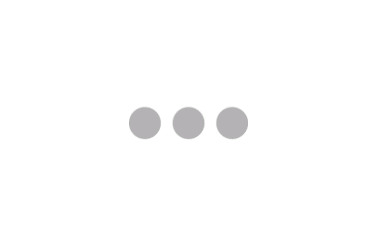 The type of exercise you practice is not the most important factor, but the opportunity to burn calories whenever possible. It is important that you practice a physical activity at least 3 times a week. See a very easy exercise that lasts a few minutes and leaves your belly hard in: how to do hypropressive exercises to lose belly fat. There are some activities and daily choices that can make all the difference, so try:
Climbing stairs instead of using the elevator;
Get off one stop before work or school and walk the rest of the way;
Go out for a 10 minute stroll after lunch;
Take the dog for a stroll in the evening.
To increase energy burning, try taking walks of at least 45 minutes, 3 times a week, as this is one of the best physical exercises to lose weight, but it is also important to do some resistance exercises like bodybuilding to complement the workout.
4. Eat everything, but in moderation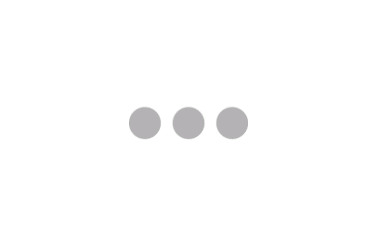 The body needs all the nutrients it can get and so diets that prohibit carbohydrates cause weight to increase again shortly after. So, the best tips are:
Prefer skimmed milk and skimmed dairy products;
Add seeds in juices and yogurts, such as flaxseed and chia seeds;
Eat 3 chestnuts or 3 peanuts a day;
Choose only one carbohydrate source per meal: cookies with no filling or bread for snacks, rice, potatoes or pasta at lunch or dinner;
Eat raw salad before lunch and dinner;
Eat at least 3 fruits a day.
Even in small amounts during the day, fruits and vegetables provide plenty of fiber and vitamins and so are great sources to boost your health and in loosing weight and belly fat. 
5. Do not let yourself get hungry
Making small meals every 3 hours may seem exaggerated, but it is certain that you won't get hungry. That way, the portions of food, gradually, decrease and your weight too. Follow the tips:
Put reminders on your cell phone or in the calendar telling you when to eat;
Always have chestnuts, fresh fruits or dried fruits in your bag, because they are easy snacks to eat even on the street;
The best snacks are: 1 fruit + 5 cookies without filling or 1 skimmed yogurt + 1 whole grain bread with butter.
Going without food causes your body to save calories by burning less than it should and turning every extra food into a fat storage.
How to lose weight in a healthy way
If it seems that weight loss is very difficult, it may be important to see an endocrinologist to see if the thyroid gland is working as it should. In addition, a nutritionist can be consulted to establish customized dietary rules and so turning the diet easier to comply with. Added to that, it's great to have someone else on the team, cheering and helping you get results.
If you have a health problem, such as gastritis, asthma, osteoporosis, or even just a mobility limitation, physicians recommend, that it is important to reconcile your diet with the use of medication and make it adequate to the disease, because this is fundamental to make weight loss possible, improving your quality of life, not the other way around.