The poliomyelitis vaccine, also known as IPV or OPV, is a vaccine that protects children against 3 different types of the virus that can cause polio, which may provoke temporary or permanent paralysis.
To ensure the best protection it is necessary to take 4 or 5 doses of the vaccine (IPV), depending if you reside in the US or UK. See the table below to see the vaccine plan in your country.
| | | |
| --- | --- | --- |
| Age | US | UK |
| 2 months | x | x |
| 3 months |   | x |
| 4 months | x | x |
| 6-18 months | x |   |
| 3-5 years |   | x |
| 4-6 years | x |   |
| 13-18 years |   | x |
In the UK you may also receive the vaccine as an adult (if you were not fully immunized as a child) or if you are pregnant between weeks 28 and 38.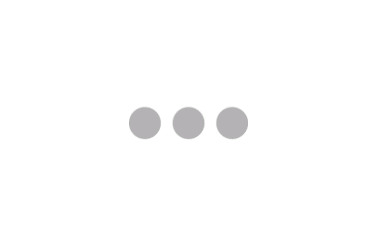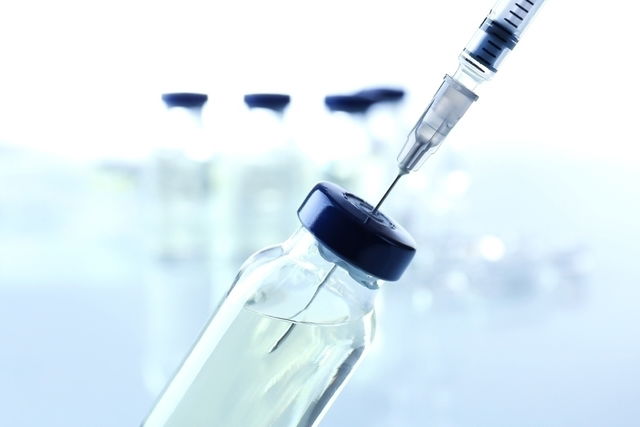 So, it is important that all children follow their country's vaccine schedule against polio and parents should always take their childs notebook so that the vaccines can be registered in it.
Price of the polio vaccine
In the US this vaccine is covered by most health insurance plans but you should check with yours to be sure. If you do not have insurance you can see with the Vaccines for children program to see if your family is eligible for access to the vaccine. In the UK the vaccination for polio is available free of charge.
How to prepare for the vaccine
To do the IPV injection there is no special preparation needed. In countries where the oral polio vaccine (OPV) is still used, it is t is important for the baby not to drink milk up to 1 hour before taking it, so as to avoid vomiting. If the baby vomits straight after the vaccine, another dose should be administered to guarantee protection.
Who shouldn't take the vaccine
The polio vaccine should not be given to children with a weakened immune system caused by diseases such as AIDS, cancer or after organ transplantation, for example. In such cases, children should first go to the pediatrician and, if they indicate immunization against polio, the vaccine should be done in a Special Immunobiological Reference Center.
Vaccination should be postponed if the child is sick, vomiting or has diarrhea because the vaccine may not be absorbed by the body.
Possible side effects
The vaccine against childhood paralysis rarely provokes side effects, but when they arise it is generally a fever, malaise, diarrhea and headache. If your child begins to experience symptoms of paralysis, an extremely rare complication, parents should take them to the hospital as soon as possible. See what are the main symptoms of poliomyelitis.
In addition to this vaccine, your child should complete all the vaccines in your country's schedule, such as the vaccines against Hepatitis B or Rotavirus, for example.