The most common symptom caused by the presence of oxyurius is intense anal itching, especially at night. Although, losing weight, nausea, irritability, difficulty in sleeping and seizures have also been observed in some cases.
In girls, the infection can still cause vaginal contamination, causing vaginitis and even infertility, if the worms proliferate in the fallopian tubes and block them. If oxyuriasis go up the intestine, they can reach the appendix and produce acute appendicitis, although this is not very common.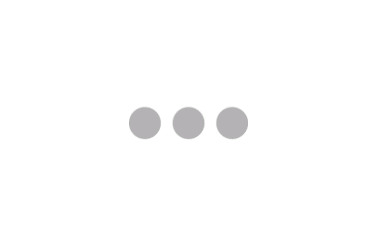 If you have anal itching, choose your symptoms from the ones below and see other possible causes for your symptoms:
How to identify if it is oxyuriasis
Oxyuriasis or Enterobius vermicularis or Oxiurus vermicularis, as it is scientifically known, is a fine worm, similar to a pin or cotton yarn, measuring from 0.3 mm to 1 cm in length. He prefers to inhabit the final part of the intestine, in the peri anal region, causing intense itching in this region.
When a person is contaminated with this worm his clothes, bed linen is also contaminated and whenever a person comes in contact with the small worm, you may accidentally ingest him or her eggs, getting equally contaminated. So it is common that when a person is affected, all the people nearby are also and therefore the treatment must be followed by all until the infestation has been properly controlled.
Small worms have nocturnal habits, so it is during this time that the person feels more anal itching. Its diagnosis is simple to do and consists in observing the symptoms and sticking an adhesive tape in the anal region, watching it soon after. The small worms can be seen glued to the adhesive tape with the naked eye.
Treatment for anal itching due to oxyuriasis
After confirming that it really is infestation by oxyuriasis the pediatrician may recommend taking medication for worms like Albendazole or Mebendazole.