Natural laxatives are foods that improve intestinal transit, preventing constipation. In addition to favoring the health of the intestine, these foods have the advantage of not causing harm to your intestinal flora and do not leave the body addicted, like when you use constipation drugs bought at the pharmacy.
Some of the most commonly used natural laxatives that can be easily included in food and help to fight constipation are: 
Fruits: plum, papaya, kiwi, orange, mango, fig, avocado, strawberry, tangerine, walnut, nuts;
Plants: Burdock tea, licorice root, aloe vera juice, sacred shell tea.
In addition to consuming these foods you should increase the amount of fibers in your diet, which can be ingested in foods such as wheat bran, oats, flax or chia seeds, for example. See a list of other foods rich in fiber. Drinking at least 1.5 liters of water a day is also essential for creating softer stools and facilitating intestinal transit.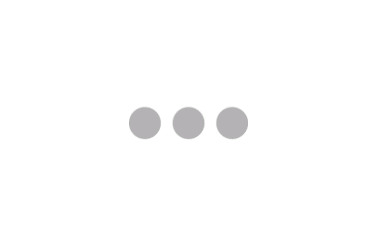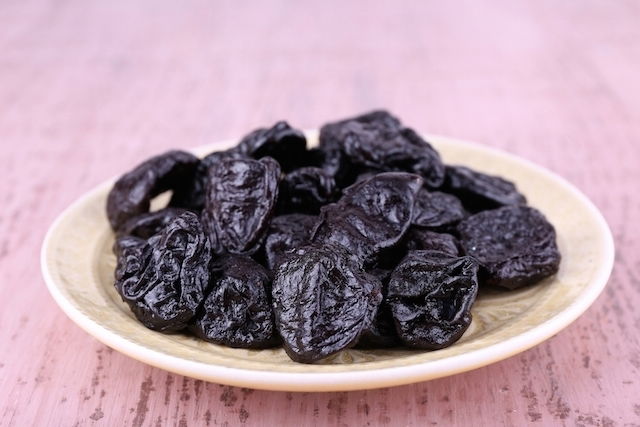 Below you will find 3 easy to follow recipes that may help fight obstipation:
1. Beet and orange juice
You should drink the beet with orange juice before main meals because it is rich in fibers that will aid in intestinal transit and help to eliminate the stools.
Ingredients:
1/2 beet
​1 glass of natural orange juice
Preparation method: Slice the raw or cooked beets and through into the blender along with the orange juice and mix. Drink 250 ml of this juice 20 minutes before lunch and dinner for 3 days in a row.
2. Papaya and orange juice
The papaya and orange juice can be taken in any moment of the day, but it's effect is better if consumed at breakfast.
Ingredients:
1 glass of orange juice
1 slice of papaya
3 dried plums
Preparation method: Remove the pits from the papaya and the plums and beat all the ingredients in the blender.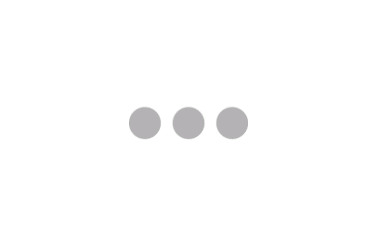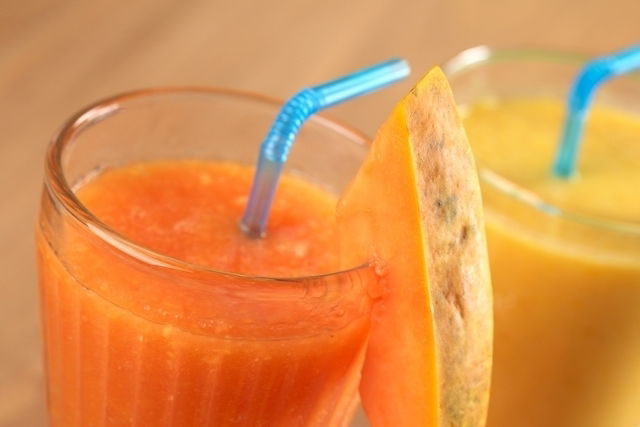 3. Grape and linseed juice
The grape with flaxseed juice should be taken daily straight after waking, but you should reduce the frequency in which you drink it as soon as the intestine begins to function. After you intestinal transit starts to normalize you should drink this juice on interspersed days or twice a week.
Ingredients:
1 glass of natural juice, done without removing the grapes seeds;
1 tablespoon of linseed.
Preparation method: Beat the ingredients in the blender and drink straight after. It is also possible to use chia seeds or sunflower seeds instead of linseed.
Another natural tip for treating constipation is to start and end the day by drinking teas that can help fight obstipation.
Natural laxative options for babies
The most natural way to treat constipation in the babies, at any age, is to give them water several times throughout the day to keep the their body well hydrated, which will help to soften there poop. However, after 6 months of age, laxative foods can also be included in the baby's diet. Some of the more common examples include pear, plum, peach or apricot, for example.
On the other hand, laxative teas, with a sacred shell or sene should be avoided, as they provoke intestinal irritation, causing excessive cramps and provoking malaise in the baby. These teas should only be used with indication of your pediatrician.
In addition to food, you can also massage the baby's belly, not only to eliminate colics, but also to stimulate bowel function and fecal passage. See more tips on how to alleviate baby's with constipation.