Some medications like Arthrotec, Lipitor and Isotretinoin are not recommended during pregnancy because they have teratogenic effects that can lead to miscarriage or provoke serious defects in the baby.
Mifepristone, sold commercially as Korlym and Mifeprex, is a type of medicine used by doctors in hospitals when abortion is allowed. This medicine can not be marketed in pharmacies, and is restricted to hospitals only.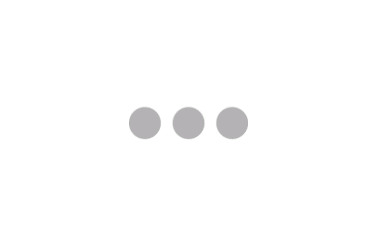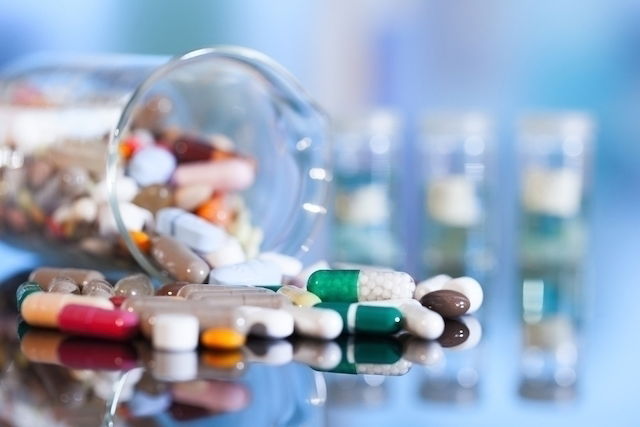 Remedies that can cause abortion
Medication that can also cause miscarriage or fetal malformations and therefore can not be used during pregnancy are:
| | | |
| --- | --- | --- |
| Arthrotec | Misoprostol | Mifepristone |
| Isotretinoin | Lipitor | Radioactive iodine |
| High levels of aspirin | RU-486 | Korlym |
Other drugs that are potentially abortifacient and which can only be used under medical advice when their benefits outweigh the risk of miscarriage are Amitriptyline, Phenobarbital, Valproate, Cortisone, Methadone, Doxorubicin, Enalapril and others that have D or X risk indicated in their package leaflet. See the symptoms that can indicate a miscarriage.
In addition, some plants, such as Aloe Vera, Guaco and Hera, which can be used as home remedies  for treatment of some diseases should not be used during pregnancy because they can also cause abortion or changes in the baby's development. Verify the list of herbs and plants that can cause a miscarriage.
When is abortion allowed
Abortion is legal in the US in all 50 states, and women can do an abortion for any reason they see fit. Depending on which state you live, there may be restrictions on getting an abortion, such as your age or even waiting periods. If you find yourself in this situation you should call your doctor or health center. Abortion in the US is not free but you should go to your local planned parenthood health center because they can guide you through the process in your state and show you how to apply for funds that can help you pay for your abortion.
In the UK abortion is also legal and is usually carried out free of charge in hospitals or licensed clinics before 24 weeks of pregnancy. It can also be done after 24 weeks but in special circumstances, such as the mother's life being at risk or if the child is to be born with a severe disability.