Magnesium is a mineral found in foods such as seeds, peanuts and milk, and acts in the body in different ways, such as regulating nerve and muscle function and can help control blood sugar.
The daily recommendation for magnesium intake is usually easily achieved when you have a balanced and varied diet, but in some cases the use of supplements, which must be prescribed by your doctor or dietitian.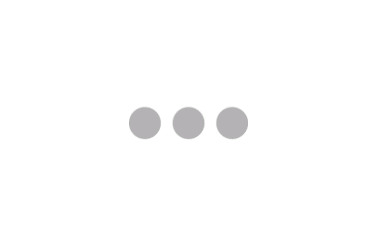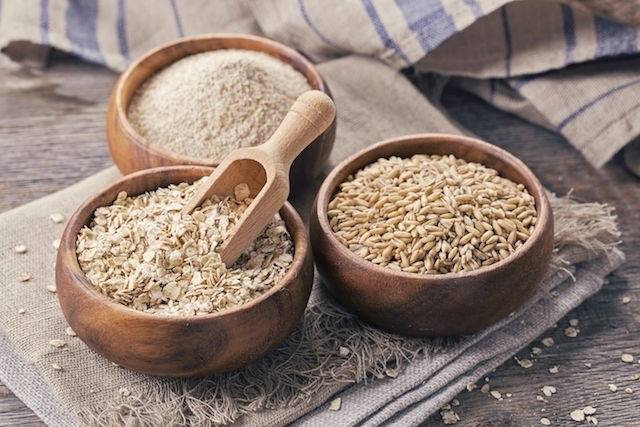 What can magnesium be used for
Magnesium plays various roles in the body, like:
Improves physical performance because it is important for muscle contraction;
Prevent osteoporosis because it can help to produce hormones that increase bone formation;
Helps to control diabetes because it regulates the transportation of sugar;
Reduces the risk of heart disease because it decreases the accumulation of fat plaques in the blood vessels;
Relieves heartburn and poor digestion, especially when used in the form of magnesium hydroxide;
Controls blood pressure, especially in pregnant women at risk for eclampsia.
In addition, magnesium can also be used in laxative medication to fight constipation and in medication that work as antacids for the stomach.
Recommended dose
The daily recommended dose of magnesium varies according to your gender and age, as shown below:
| | |
| --- | --- |
| Age | Recommended magnesium dose |
| 0 to 6 months | 30 mg |
| 7 to 12 months | 75 mg |
| 1 to 3 years of age | 80 mg |
| 4 to 8 years of age | 130 mg |
| 9 to 13 years of age | 240 mg |
| Boys, 14 to 18 years of age | 410 mg |
| girls, 14 to 18 years of age | 360 mg |
| Men | 400 to 420 mg |
| Women | 300 to 320 mg |
| Pregnant women | 350 to 260 mg |
| Infant | 310 to 320 mg |
In general, a healthy and balanced diet is enough to get the daily recommended dose of magnesium. 
Foods rich in magnesium
Foods rich in magnesium are usually also rich in fiber, the main being whole grains, vegetables and greens. See the complete list:
Whole grains such as oats, whole wheat and brown rice;
Vegetables and greens, especially broccoli, squash and green leaves such as kale and spinach;
Seeds, especially pumpkin and sunflower seeds;
Oilseeds such as almonds, hazelnuts, Brazil nuts, cashews, peanuts;
Milk, yogurt and other derivatives;
Others: coffee, meat and chocolate.
In addition to these foods, some industrialized products are also fortified with magnesium, such as breakfast cereals or chocolate, and although they may not be the best option, they can also be used in some cases.
Magnesium supplements
Magnesium supplements are usually recommended in cases of magnesium deficiency, and a multivitamin-mineral supplement may be used as well as magnesium alone, which is usually used in the form of magnesium chelate, magnesium aspartate, magnesium citrate, magnesium lactate or magnesium chloride.