To lose 10 pounds in 2 weeks, it is necessary to increase your consumption of fibers, fruits, vegetables and whole foods, such as rice, flour and pasta, avoiding the consumption of industrialized and high fat foods such as frozen food, bacon, sausage and stuffed biscuit.
Losing 10 pounds in 15 days is easy and can be good for your health if it is done by following a healthy diet and by exercising at least 5 times a week, such as walking, cycling, bodybuilding or swimming, for example.
What to eat during this diet
The foods allowed in this diet that can help you lose up to 10 pounds are fruits and vegetables in general, preferably raw or sauteed with olive oil, whole foods, seeds, milk, skimmed products and lean meats. It is also important you consume fish at least 2 times a week.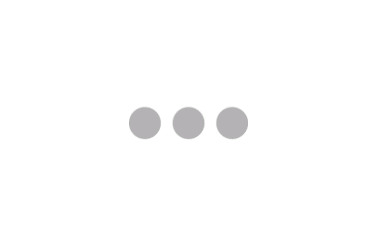 Some tips are important so you can set your plate and follow this diet menu, such as:
Consuming 3 to 4 fruits a day, not exceeding this limit;
Half the plate should contain vegetables and greens at lunch and dinner or you should eat the vegetables before your main meal;
Choose between brown rice, whole grain noodles or sweet potatoes, because they are sources of carbohydrates and so there shouldn't be more than one of these on your dish;
Choose between beans, corn, peas, chickpeas, soybeans and lentils as a source of vegetable protein. However you should only put 1 tablespoon of these on your dish;
Remove all the fat from the meats before consuming, including the skin of the fish and the chicken.
It is important to do at least 5 small meals a day and prefer fresh fruit rather than juices, unless it is a detox juice, with vegetables in the recipes as they are richer in fiber. Here are some recipes in: 7 Detox juices that help clean your body and lose weight.
What not to eat during this diet
The foods that you should avoid are those rich in salt, sugar, white flour and fats. Below is a list of the foods that are prohibited:
Sugar: sugar, sweets, desserts, cakes, chocolate;
Salt: salt, soy sauce, English sauce, meat and vegetable stock cubes, meat tenderizer, powdered soups;
White wheat flour: breads, cakes, pies, white sauce, salty snacks;
Fat: Fries, red meats, bacon, sausage, salami, red meat high in fat, whole milk and yellow cheeses such as cheddar.
Industrialized products: stuffed biscuit, packaged salty snacks, frozen ready-made food, pizza, lasagne, soft drinks and juices in a box.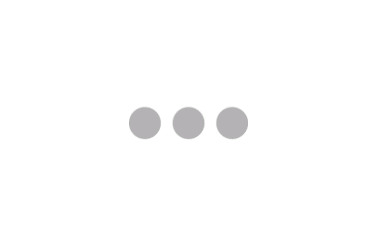 You can replace salt in food preparation by using natural herbs and seasonings such as onions, garlic, rosemary, parsley, thyme, basil and oregano, which can leave the food with more flavor and do not cause fluid retention in the body.
Diuretic teas to reduce swollen belly
In addition to food, one should invest in the consumption of diuretic and metabolic-boosting teas, such as green, matcha, 30 herbs and ginger with pineapple. For you to obtain the desired effect, you should drink 3 to 4 cups of tea a day, without adding sugar.
It is also important to drink at least 1.5 L of fluids a day, preferably diuretic teas or water, so as to fight fluid retention and improve bowel function.
Diet menu for losing belly fat in 15 days
The following table shows an example of a 3-day diet menu that can help you lose 10 pound in 2 weeks. After these 3 days you can assemble your own dish but you should always remember to follow this style and portions of food.
| | | | |
| --- | --- | --- | --- |
| Meal | Day 1 | Day 2 | Day 3 |
| Breakfast | 1 glass of skimmed milk + 1 slice of whole grain bread with an egg | 1 cup of sugarless coffee + 1 fried banana + 2 fried eggs | 1 cup of sugarless coffee with milk + 1 slice of whole grain bread with cheese |
| Morning snack | 1 slice of papaya with 1 tablespoon of oat flakes | 1 glass of green juice | 1 slice of watermelon+ 2 Brazilian nuts |
| Lunch/Dinner | 1 piece of grilled fish + 3 tablespoons of whole grain rice + 1 tablespoon of beans+ braised cabbage salad | 1 chicken steak with tomato sauce + 3 tablespoons of whole grain pasta + 1 tablespoon of corn + raw salad | 3 scoops of vegetable soup with minced meat + 1 orange |
| Afternoon snack | 1 natural yogurt + 10 cashew nuts | Papaya vitamin + 1 tablespoon of linseed | 1 apple + 2 toast with ricotta, olive oil and oregano |
In addition to a healthy diet and exercising, you can also be use thermogenic foods to accelerate weight loss.