Hydrolyzed Collagen is a food supplement made primarily from bones and bovine cartilage that can be used to promote collagen production through the body, helping to improve the appearance of the skin and strengthen joints, nails and hair. This supplement can be found in the form of capsules or powder, which should be diluted in water, juices or teas.
Collagen supplementation is usually recommended after the age of 30, but can also be used earlier by people who spend a lot of time in the sun or who smoke because these factors worsen skin health and stimulate aging.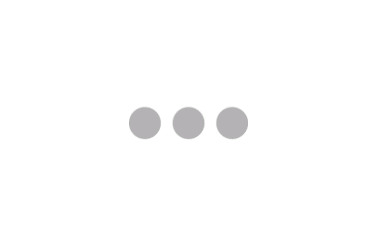 How to take it
The recommended amount of collagen intake is 10 g a day, which can be consumed along with a meal at any time of the day. The best type of collagen is the hydrolyzed type, because it is the one that is best absorbed by the intestine. It can be found with or without flavor, and can be diluted in water, juices, soups or vitamins.
In addition, intake of vitamin C along with collagen potentiates its effects on the body, so it is advised to dilute the collagen or take its capsules along with a source of vitamin C such as lemon, orange, pineapple or mandarin juice. Thus, in order to improve its efficiency, some collagens already bring vitamin C in its composition.
When to take collagen
Collagen is usually indicated for people over 30 or who have joint problems. It is also recommended for people who can not consume sufficient protein in their diet, which can accelerate the loss of firmness of the skin and bring about joint problems.
It is also recommended for people who smoke or who spend a lot of time exposed to the sun as they are factors that age the skin more quickly. In addition, collagen can still be used to promote the healing of wounds and surgeries, favoring the reduction of scars.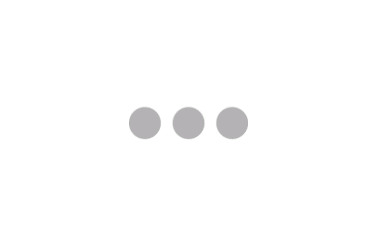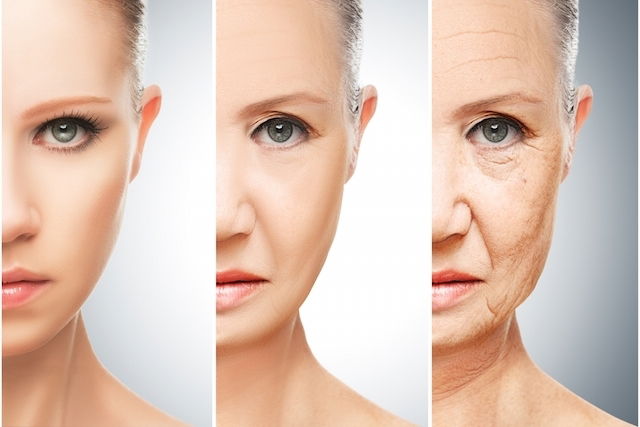 Benefits of Hydrolyzed Collagen
The main benefits of hydrolyzed collagen includes:
Improvement of the firmness of the skin;
Strengthening joints, nails and hair;
Improvement in the treatment of osteoporosis;
Prevention of aging;
Blood pressure control;
Prevention of gastric ulcers.
It is important to highlight that these benefits are mainly obtained when a person has a healthy diet, and also potentiates the results brought about by collagen supplementation.
Price and where to buy
The price of hydrolyzed collagen varies according to the supplement form, from approximately 25 pounds for 300 grams of powder in the UK and $27 in the US for 453 grams, and 14 pounds for 180 capsules in the UK and for the same amount of capsules about $12 in the US.
It can be found in pharmacies, drugstores, health food stores and the internet. It can also be found as an ingredient in food products like collagen bullets and cereal bars with collagen, for example.