An itchy groin rash can be caused due to hair growth after hair removal, allergy to panties or underwear, and in these cases a moisturizing or itching cream like Polaramine or Phenergan  can help to end the discomfort quickly.
However, itching of the groin may also indicate a skin problem, more often groin mycosis, which is more common in men, but may also occur in women. See the main causes for vaginal itching.
Other problems, such as yeast infections or the presence of lice in the pubic hair, which is more rare, but may also be the cause of the itching. Thus, whenever the itching does not improve after 3 days with proper hygiene care and wearing cotton undergarments, it is important to consult a dermatologist to identify the correct cause and initiate the appropriate treatment.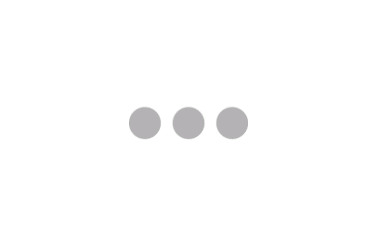 1. Hair growth
In order to stop the groin rash itching caused by hair growth after epilation, a good tip is to apply a moisturizer, as well as moisturizing the skin, the cream relieves irritation caused by itching and, consequently, the urge to scratch decreases.
Other tips to prevent itching due to hair growth include exfoliating before shaving, using a shaving foam and shaving the razor in the direction hair growth, when you use a razor.
2. Allergy to panties or underwear
This is one of the main causes of male and female itching as there are many pieces of underwear that are made of synthetic materials, which hinders the breathing of the skin and causes itching and irritation. In these cases, it is recommended to pass an itchy ointment such as Polaramine or Phenergan, for example, and wash the panties or underwear before using and give preference to cotton underwear.
In addition to itching, allergy to panties or underwear causes symptoms such as redness and itching of the groin, peeling of the skin or the presence of white or red spots due to contact with a substance present in the underwear or panties to which the individual is allergic.
3. Groin mycosis
Mycosis is the main cause of itching in the male groin because it is very common for men to produce more sweat than women, and this is the most important cause of ringworm in the region. In cases of ringworm, the region becomes reddish, itchy, the skin may appear to be peeling and even spots and blisters may appear on the skin.
In order to stop the itching caused by mycosis, it is recommended to go to the dermatologist to observe the region and indicate the appropriate treatment, which can be done with ointments, creams or antifungal lotions. In more advanced cases, your doctor may prescribe oral antifungal medication. Find out more about groin mycosis.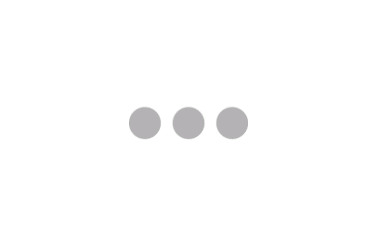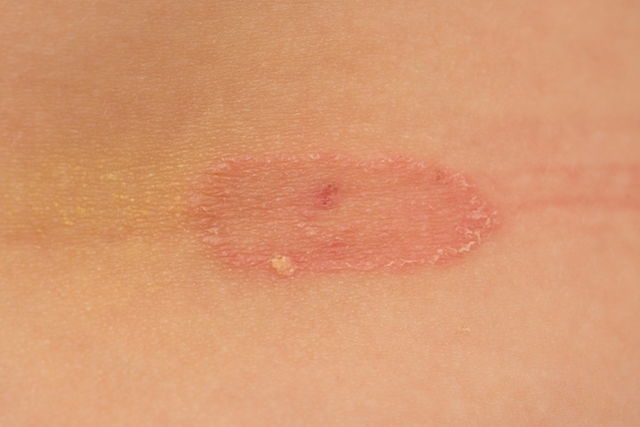 4. Yeast infections
Yeast infections is the number one cause of itching in the female groin, shortly after hair growth and allergy to panties. Candidiasis, in addition to itching in the intimate region, which can spread to the groin, causes symptoms such as pain or burning during intimate contact, redness and swelling of the vagina or white discharge, in both men and women.
To stop itching of the groin caused by candidiasis, it is recommended to go to the dermatologist to observe the region and indicate the appropriate treatment, which can be done with antifungal creams or oral antifungal medication.
5. Public lice
Pubic lice, also known as crabs, are more common in cases of poor intimate hygiene or sharing towels and underwear, and may occur in both men and women. To stop this type of itching in the groin, you should consult a dermatologist to prescribe a remedy for lice, such as Ivermectin, for example.
Other tips to help treat itching and the presence of groin crabs are to do depilation of the genital area, and then use tweezers to remove lice and wash sheets, cushions and underwear in water with a temperature above 60 ° C.