A great home remedy for lowering triglycerides is pineapple juice and orange juice, as well as turmeric tea.
Triglycerides are a type of fat in the blood due to the diet you follow. When they reach values above 200 mg / dl, they can be harmful to the organism, mainly to the heart, being able to cause atherosclerosis or a stroke, for example.
So, in addition to these home remedies for triglycerides, it is important for the individual to eat healthy food consisting of salads, vegetables, lean meats, avoiding sugary foods, replacing sugar with sweetener, and preferring fresh fruit.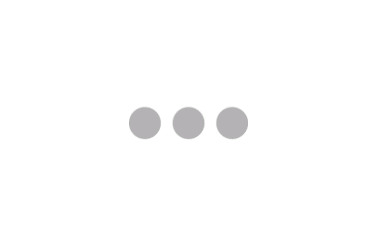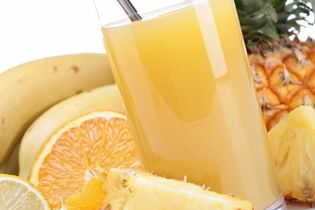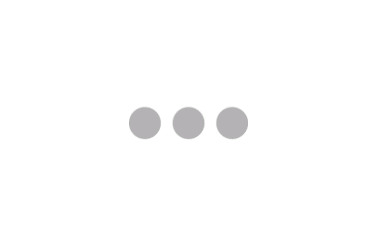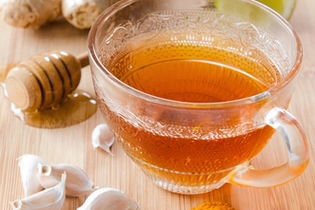 Pineapple and orange bagasse juice to lower triglycerides
Orange bagasse and pineapple juice is great for lowering triglycerides because both orange and pineapple have soluble fibers that help lower the concentration of fat in the bloodstream, helping lower cholesterol and triglyceride levels in the blood.
 
Ingredients
2 glasses of water
2 pineapple slices
1 orange with bagasse
Juice from 1 lemon
Preparation method
Beat all the ingredients in a blender, strain and drink at least 2 times a day, in the morning and at night.
Turmeric tea to lower triglycerides
Turmeric tea is an excellent home remedy for lowering triglycerides because this medicinal plant contains antioxidant properties that help eliminate fats and toxins from the blood and hence the triglycerides and cholesterol.
Ingredients
1 teaspoon of turmeric powder
1 cup of water
Preparation method
Put the water to a boil and, after boiling, add the turmeric. Cover, let sit for 5 to 10 minutes, strain and drink 2 to 4 cups of tea a day.