An excellent home remedy for sinusitis is to cleanse the nose and sinuses with a mixture of warm water and salt as it helps eliminate excess secretions and reduces inflammation, relieving symptoms such as pain and pressure on the face. See how to do this type of nasal lavage.
However, if you can not clean your nose, there are other natural treatments, such as nebulization with eucalyptus, spinach juice or chamomile tea, which can replace or complete this treatment because of its properties that help eliminate excess catarrh and reduce irritation of the respiratory system.
These remedies can be used for about 2 weeks, but if there is no improvement of symptoms after 7 days, it is recommended to consult a general practitioner or otolaryngologist to diagnose the problem and evaluate the need to start using specific medication. See what are the best sinus remedies and medication.
1. Home remedy for acute sinusitis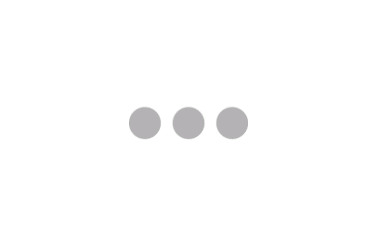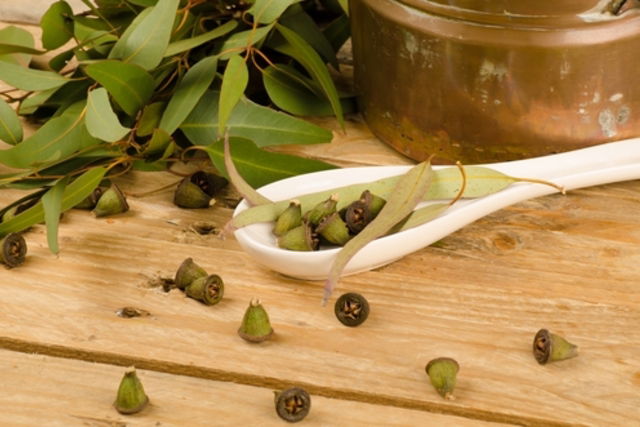 A good home remedy for acute sinusitis is to inhale the eucalyptus vapor because it has expectorant and antiseptic properties, relieving nasal congestion quickly.
Ingredients
5 drops of essential eucalyptus oil;
1 tablespoon of salt;
1 liter of boiling water.
Preparation method
Put boiling water in a bowl and add the drops of the essential oil with the salt. Then cover your head and the bowl, inhaling the steam of the tea.
It is important to breathe the vapor as deeply as possible for up to 10 minutes, repeating 2 to 3 times a day
2. Home remedy for allergic sinusitis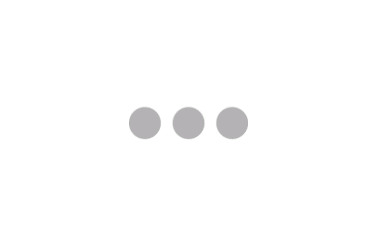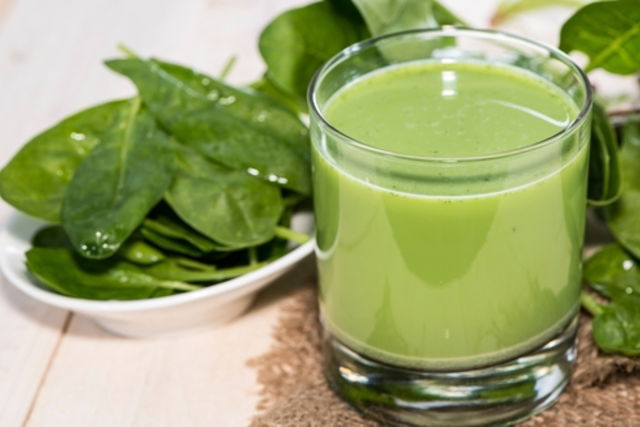 A home remedy for allergic sinusitis can be spinach and mint juice, as it has anti-inflammatory and decongestant properties that help eliminate secretions, relieving sinus symptoms.
Ingredients
20 g of spinach;
15 g of mint;
1 glass of coconut water;
1 tablespoon of eucalyptus honey.
Preparation method
Put the ingredients in the blender and beat until a homogeneous mixture is obtained. Drink 3 times a day between meals.
In addition to the juice, you can also nebulize with saline solution before bed or drip 1 drop of the wild loofa solution into each nostril 2 times a day.
 
3. Home remedy for childhood sinusitis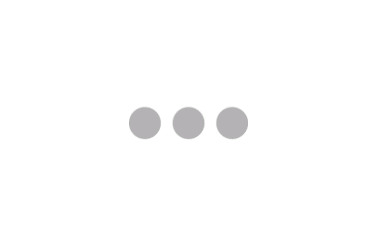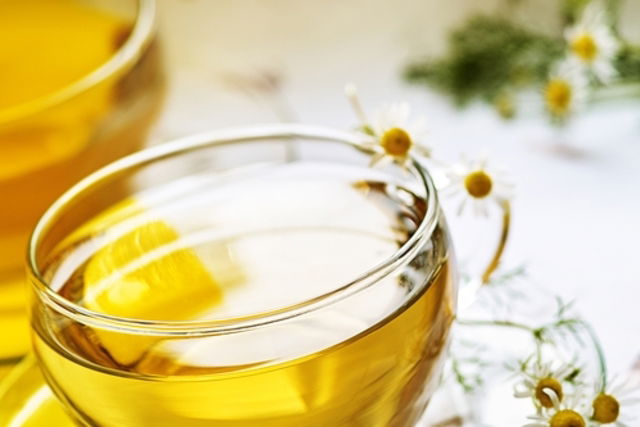 A good home remedy for childhood sinusitis is to inhale the steam from chamomile tea because this tea has anti-inflammatory, analgesic and healing properties, also helping to soothe the nasal mucus.
Ingredients
6 teaspoons of Chamomile leaves;
1,5 a 2 liter if water.
Preparation method
Boil the water and then add the tea. Then put the child's face on top of the bowl and cover the head with a towel. Breathe the steam for at least 10 minutes. Some care is needed so the child does get burnt with the water.
Before sleeping, you can also put 2 drops of lemon essential oil on the pillow to help you sleep better.