To fight anemia, which in most cases occurs because of the lack of iron in the blood, it is recommended you include iron-rich foods that are usually dark in color, such as beets, plums, black beans, and even chocolate.
That way, knowing a list of iron-rich foods is a great way to help treat the disease. To refresh and make the treatment more pleasant, some of these foods can be used to make yummy juices, which are excellent weapons against the disease but depending on the severity of the anemia, your doctor may prescribe iron supplementation.
See some of our great recipes against anemia.
1. Pineapple juice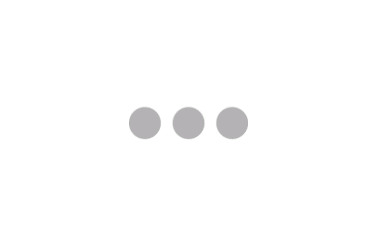 Pineapple juice with parsley is great for fighting anemia because parsley has iron and pineapple has vitamin C that potentiates the absorption of iron.
Ingredients
2 slices pineapple
1 glass of water
some leaves of parsley
Preparation method
Beat the ingredients in a blender and drink immediately afterwards. You can replace pineapple with orange or apple.
2. Orange, carrot and beet juice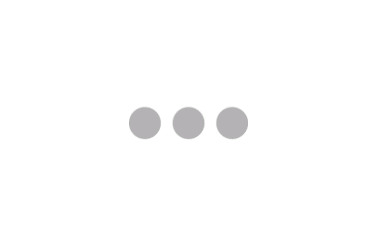 Orange, carrot and beet juice is also great for fighting anemia because these foods are very rich in iron.
Ingredients
150 grams of raw or cooked beets (about 2 thick slices)
1 small raw carrot
2 oranges with plenty of juice
honey to sweeten
Preparation method
Pass the beets and carrots through a centrifuge or food processor to remove as much juice as possible. Then add the mixture to pure orange juice and drink immediately afterwards to take full advantage of its medicinal properties.
If you do not have these appliances, you can beat the juice in the blender without adding water and strain it.
3. Plum juice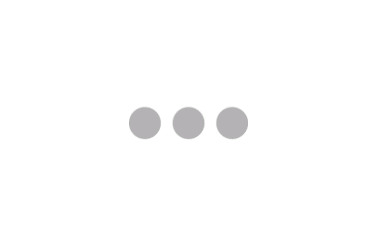 Plum juice is also great for fighting anemia because it is rich in vitamin C, and therefore potentiates the absorption of iron from foods of plant origin.
Ingredients
100 g of plum
600 ml of water
Preparation method
Add all the ingredients in the blender and beat well. After sweetening the plum juice you can drink it straight after.
4. Sautéed cabbage with quinoa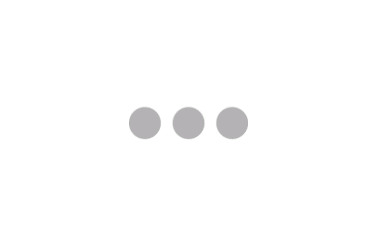 This broth is delicious and has a good amount of iron, being a good option for the vegetarian.
Ingredients
1 butter kale cut into thin strips
1 sliced garlic
olive oil
salt to taste
1 glass of quinoa ready to consume
Method of preparation
Put the cabbage, garlic and olive oil in a large skillet or wok and stir constantly to reduce. If necessary you can add 2-3 tablespoons of water so that the braised mixture doesn't get burnt, when this is ready add the quinoa and season to taste with salt and lemon.
5. Black bean and ground beef wrap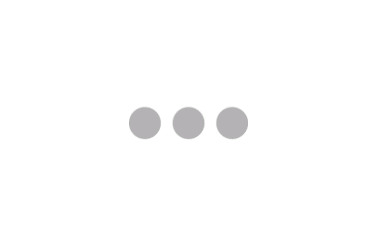 A good meal for those with anemia is eating a wrap with black bean filling and ground beef with a spicy flavor, a typical Mexican food, also known as a 'taco' or 'burrito'.
Ingredients
1 wrap sheet
2 tablespoons of ground beef seasoned with pepper
2 tablespoons cooked black beans
fresh spinach leaves seasoned with lemon
Method of preparation
Just put the ingredients inside the wrap, curl up and eat it.
If you wish you can substitute the wrap sheet for a crepioca that consists of bringing to the greased skillet 2 tablespoons of tapioca +1 egg.
6. Bean salad with tuna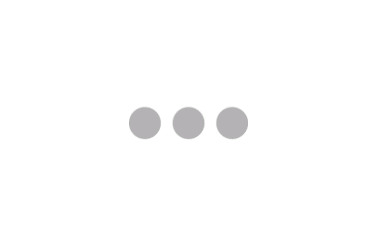 This option is also rich in iron, and may be a good choice for lunch or dinner, or for post-workout eating.
Ingredients
200 g of cooked black beans
1 can of tuna
1/2 chopped onion
chopped parsley leaves
olive oil
1/2 lemon
salt to taste
Method of preparation
Braise  the onion until it becomes golden brown and add the blackened beans already cooked. Then add the raw canned tuna, the parsley and season with salt, olive oil and lemon to taste.
7. Beet salad with carrot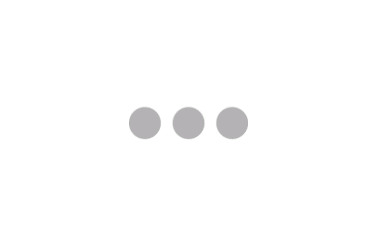 This salad is delicious being a good option to accompany meals.
Ingredients
1 large carrot
1/2 beet
200 g of cooked chickpeas
salt and lemon to taste
Method of preparation
Grate the carrot and beet (raw), add the chickpeas already cooked and season with salt and lemon to taste.
8. Lentil Burger
This lentil 'hamburger' is rich in iron, being a good option for those who are vegetarian because they have no meat.
Ingredients
65 g of letter pasta
200 g of cooked lentils
4 tablespoons of flour
1 onion
parsley to taste
40 g grated Parmesan cheese
4 tablespoons peanut butter
1 tablespoon yeast extract
2 tablespoons tomato paste
4 tablespoons water
Method of preparation
With this recipe you can make 4 to 6 burgers. First you must cook the letter pasta for about 8 minutes. Then add the pasta, lentils, flour, onion, parsley and parmesan cheese and mix well. In a clean bowl add the peanut butter, tomato paste, yeast extract and hot water, mix it well and then add it to the previous mixture. Make burger shapes and put in a greased skillet and grill each side for about 5 minutes.