Foods rich in fiber are mainly those of vegetable origin, such as fruits, vegetables, greens, cereals such as brown rice and corn, beans, chickpeas dried fruits.
Adequate fiber intake in a diet is important to maintain health and prevent disease, as they are responsible for the following benefits in the body:
Fight constipation, as they accelerate intestinal transit;
Help to lose weight, because they increase the sensation of satiety;
Control diabetes by helping to lower blood sugar levels;
Lower cholesterol and triglycerides, as they reduce the absorption of fats in the intestine and increase blood sugar;
Maintain the health of the intestinal flora as they serve as food for the beneficial bacteria that are naturally present in the intestine;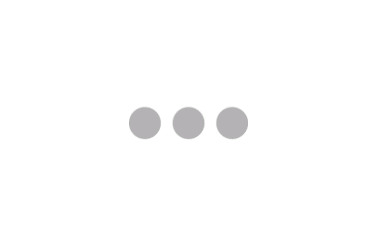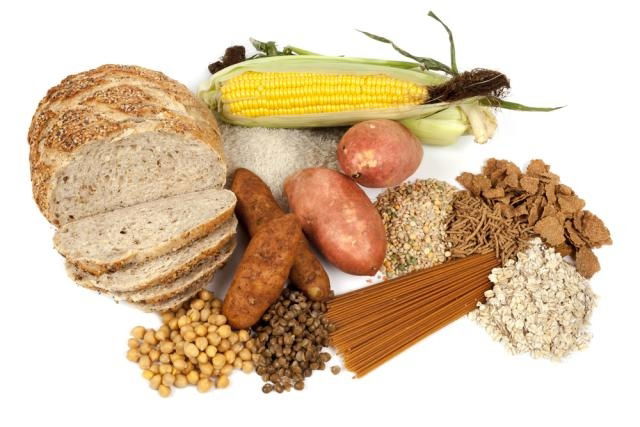 To fight constipation, it is important to remember that in addition to increasing fiber intake, one should also increase water intake because water hydrates the fibers and intestines, facilitating the passage of feces. If you can not drink 2 liters of water a day, you should eat foods that contain more water.
List of high fiber foods
The following table shows the information for 100 g of the main fiber-rich foods:
Cereal
Amount of fibers
Energy
Wheat bran
30 g
310 kcal
Rye Flour
15,5 g
336 kcal
Oats
9,1 g
394 kcal
Whole grain bread
6,9 g
253 kcal
Vegetables, greens and by-products
Cassava flour
6,5 g
365 kcal
Braised cabbage
5,7 g
90 kcal
Cooked broccoli
3,4 g
25 kcal
Raw carrot
3,2 g
34 kcal
Cooked sweet potato
2,2 g
77 kcal
Green pepper
2,6 g
21 kcal
Fruits

Persimmon

6,5 g
71 kcal
Avocado
6,3 g
96 kcal
Guava
6,3 g
52 kcal
Earth orange
4,1 g
51 kcal
Apple
2,0 g
63 kcal
Nuts and seeds
Linseed
33,5 g
495 kcal
Almonds
11,6 g
581 kcal
Chestnut
7,9 g
643 kcal
Raw coconut
5,4 g
406 kcal
Cashew nuts
3,7 g
570 kcal
Pulses
Soy Flour
20,2 g
404 kcal
Cooked kidney beans
8,5 g
76 kcal
Peanuts
8,0 g
544 kcal
Cooked Lentils
7,9 g
73 kcal
The daily intake of fiber should be between 20 and 40 g a day. One tip for eating more fiber in the diet is to ingest more raw and shelled foods, especially fruits and vegetables, avoiding refined foods like white wheat flour and white rice.
Types of food fibers
The food fibers may be soluble or insoluble, the main difference between them being that the soluble fiber dissolves in water, while the insoluble fibers do not.
The soluble fibers form a gel with water and remain longer in the stomach,  giving a greater sensation of satiety. These fibers also bind to fat and sugar from foods in the gut, helping to lower cholesterol and control diabetes.
On the other hand, insoluble fibers accelerate intestinal transit, increase stool volume, and help prevent the onset of problems such as constipation, hemorrhoids, inflammation of the bowel and colon cancer, for example.