Orange juice with acerola is a good home remedy to fight the flu in baby's, but sugared carrot syrup is also a good choice for babies older than 6 months.
For newborn infants, under 6 months and who have not yet started a diversified diet, ideally you should resort to breastfeeding because the movements needed to breastfeed help to unclog the nose and strengthen the baby's immune system.
Home remedy with carrots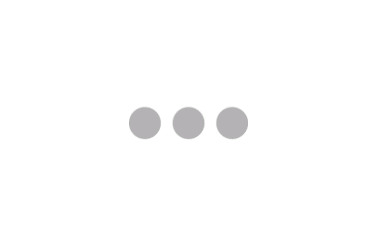 A great home remedy for influenza in baby's is carrot syrup because it has vitamin C and antitussive properties.
Ingredients
1 medium carrot
1/2 teaspoon of sugar
 
Preparation method
Grate the carrot and place it inside a small glass container, sprinkle the sugar and cover. Bring to the refrigerator for a few moments, until the carrot releases enough juice and then give this juice to the baby several times a day.
In infants older than a year of age, sugar can be substituted for industrialized honey because the risk of botulism is lower.
Contraindications: This homemade syrup is not indicated for infants with diabetes.
Home remedy for the flu in babies that are 6 months old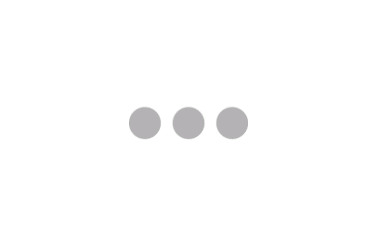 An excellent home remedy for influenza in a baby 6 months or older is pure orange juice with acerola because it is rich in vitamin C that naturally increases the baby's defenses.
Ingredients
Preparation method
Beat the orange juice and the acerolas in the blender and offer to the baby, soon thereafter, several times a day, after meals.
It is important that this home remedy is consumed soon after its preparation so that the vitamin C present in the fruits is not lost.
Home remedy for the flu in babies 2 months old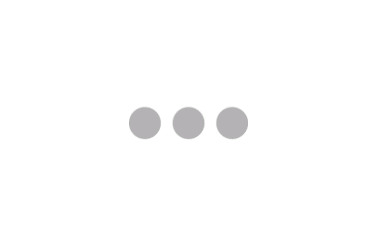 The best home remedy for influenza in a 2 month old baby is breastfeeding.
Breastfeeding helps the baby to swallow the secretions present in the throat and helps unclog the nose. The breast should be offered several times a day, because breast milk is also a source of natural water, which will help to fluidize the secretions, facilitating their withdrawal.
If the baby is not breastfed, but take the bottle, you should keep the schedules established by the pediatrician and it is recommended to give water, tea without sugar. Do not give any other medication without the doctor's knowledge.