The development of the fetus at 37 weeks' of gestation which corresponds to 9 months of pregnancy, is complete. The baby can be born at any moment, but it can remain in the mother's belly until 41 weeks of gestation, growing more and putting on weight.
At this stage it is important that the mother has everything ready to go to the hospital, since the baby can be born at any moment and she should also start preparing herself for breastfeeding.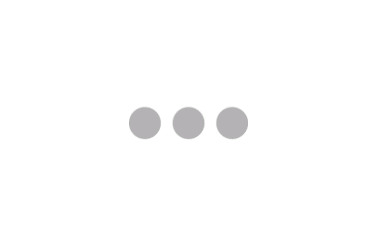 Fetal development
The fetus at 37 weeks' gestation is similar to a newborn baby. The lungs are completely formed and the baby starts to practice breathing, inhaling amniotic fluid, while oxygen passes through the umbilical cord. All organs and systems are properly formed and as of this week, if the baby is born it will be considered a full term baby and not premature.
The behavior of the fetus is similar to that of a newborn and he opens his eyes and yawns many times while he is awake.
Size of a 37 week old fetus
On average a fetus at this stage measures about 46,2 cm and weighs on average 2,4 Kg (5 lbs).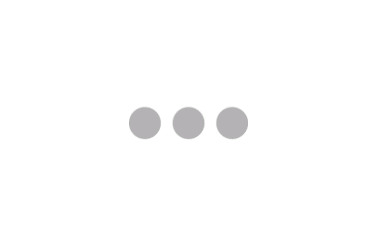 Changes to the mother's body at 37 weeks
The changes to a woman's body at 37 weeks of pregnancy are not very different from the previous week, however, when the baby puts himself into position for delivery, you may feel some changes.
What happens when your baby gets in position
The baby is considered in position when his head begins to descend into the pelvic region in preparation for delivery, and this may occur around the 37th week.
When the baby gets in position, the belly drops slightly and it is normal for pregnant women to feel lighter and breathe better, as there is more room for their lungs to expand. However, the pressure in the bladder may increase which makes the urge to urinate more frequent. In addition, you may also experience pelvic pain.
The mother may also experience more back pain and can get easily tired and this sensation is more and more frequent. That is why at this stage it is recommended you rest whenever possible, to sleep and eat well to ensure you have the strength and energy that will be needed to care for your newborn baby.