Ear pain can be caused by a number of reasons and so it may be necessary to take medication to relieve the symptoms. This medication should be recommended by a otolaryngologist after the diagnosis is confirmed.
Ear pain can also be alleviated by home remedies, which are a great complement to treatment prescribed by your doctor, such as putting a bag of warm water near your ear or applying a few drops of tea tree oil in the ear canal, for example.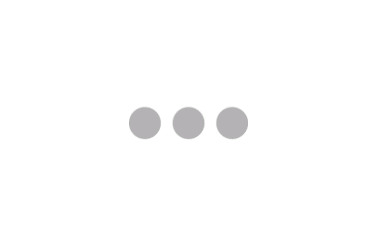 1. Painkillers
Painkillers such as paracetamol, Dipyrone or ibuprofen in pill form or syrup are medications that can be used to relieve ear pain in adults and children. In addition, they also help lower a fever, which can also occur when you have an ear infection, for example.
2. Wax removers
In some situations, ear pain may be caused by the accumulation of excess wax. In these cases, drop solutions, such as Cerumin, can be used to help dissolve and remove wax in a gentle manner.
Learn more about other methods that can be used to remove wax from your ear.
3. Antibiotics
When pain occurs due to external otitis, which is an infection in the outer ear, the doctor may prescribe antibiotics in droplets, which are usually associated with corticosteroids and / or local anesthetics such as Otosporin, Panotil, Lidosporin, Otomycin, or Otosynalar, which may also help relieve pain and inflammation.
If it is acute otitis media or internal otitis and if the pain does not pass with painkillers like paracetamol and ibuprofen, the doctor can recommend oral antibiotics.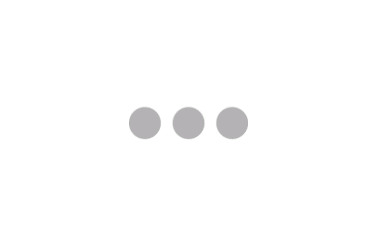 Ear pain in babies
Earache in the baby can be identified when the baby has an itchy ear, has trouble sleeping and cries a lot. So to treat ear pain in babies you should iron a cloth diaper and put near the baby's ear after its lukewarm.
If the earache is persistent, it is recommended to take the baby to the pediatrician or otorhinolaryngologist so that he can get the best form of treatment. In these cases, the use of painkillers, antipyretic, anti-inflammatory and antibiotic medication is indicated.
Ear pain during pregnancy
If there is earache during pregnancy, it is recommended that the woman go to an otolaryngologist for the pain to be evaluated and given the best medicine and its proper dosage, since the wrong dosage of medication during pregnancy may endanger both the mother and the baby.
The medication given for earaches in pregnancy is Paracetamol or Tylenol, but this medication should not be used in excess. In case of ear infection, the doctor may indicate the use of amoxicillin.
Natural options
The natural treatment for ear pain is quite effective and can be used when water enters the ear, for example, causing pain. In these cases, one may tilt the head towards the ear that hurts downward and then jumping up and down. You can also wipe the outside of the ear with a towel.
If even with these maneuvers the water does not leave the ear and it continues to hurt the individual should go to the otorhinolaryngologist for him to do an ear wash or suck the wax, taking out of the water. Do not wait too long to go to the otolaryngologist because water in the ear can cause an ear infection.