To lose fat and gain muscle at the same time, you need to practice physical activity daily and have a balanced diet, increasing the amount amount of proteins and healthy fats.
Your physical activity should be focused especially on strength exercises, such as bodybuilding and crossfit, which will stimulate the muscle mass gain. On the other hand, adding about 30 minutes of aerobic exercise, such as light walking and cycling, helps stimulate fat loss without affecting muscle mass.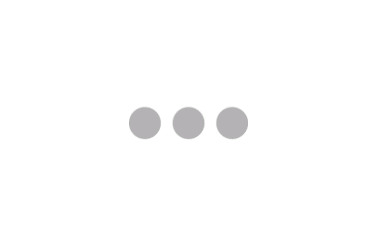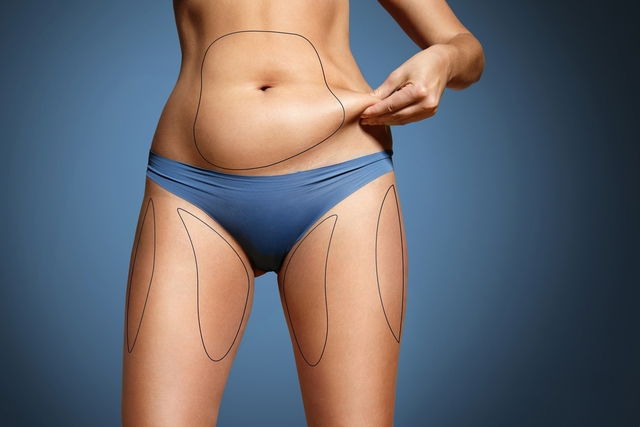 What type of diet should you follow
To gain muscle mass, your diet should include protein-rich foods in all meals, including snacks. These foods include meats, fish, chicken, eggs and cheeses, which can be added in sandwiches, tapioca and omelets to increase the protein present in your meals.
It is also important to include healthy fats in your diet. These foods can be nuts, peanuts, tuna, sardines, salmon, chia seeds, linseed, avocado and coconut. They are important because they may help to reduce inflammation in the body and give you the nutrients needed for hypertrophy.
You should prefer the consumption of whole foods such as bread, rice, pasta and whole-grain biscuits, making meals that combine carbohydrates and proteins or fats, such as bread with cheese or tapioca with eggs.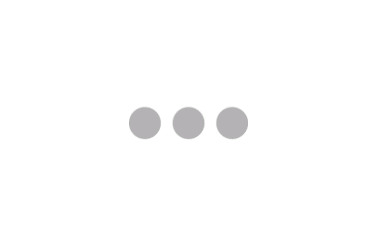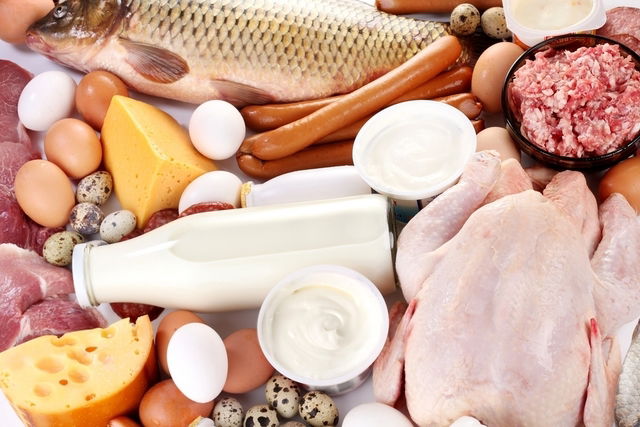 What type of exercises are most indicated
To gain muscle mass, the best type of exercises are those that involve strength, such as bodybuilding and crossfit, because these exercises force the muscle to pick up more weight, which is the main stimulus to make the muscle grow. It is important to remember that the training should stimulate more muscle capacity, with a progressive increase of the load and so it is important you are orientated by a professional physical educator.
In addition to strength training, it is also interesting if you also do low-intensity aerobic workouts, such as walking, dancing, cycling or skateboarding, which will stimulate fat burning while preserving muscle mass gains in strength training.
Reducing fat and increasing muscle mass is important in order to have a strong and healthy body, for this, it is necessary to do adequate physical exercise and follow an adequate diet.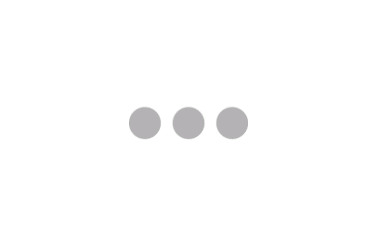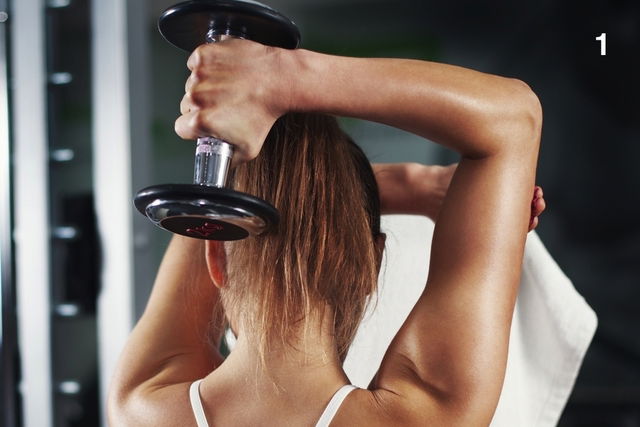 Adequate water intake
Drinking at least 2.5 liters of water is important to increase the stimulus for muscle mass gain and to fight fluid retention, helping to reduce the swelling of the body.
The larger the person, the more water they should drink, and a good strategy for measuring water consumption is to see the color of your urine, which should be clear, almost transparent, and odorless.
Diet menu to gain muscle mass and lose fat

The following table gives you an example of a 3-day menu for hypertrophy while helping to lose fat.
| | | | |
| --- | --- | --- | --- |
| Meal | Day 1 | Day 2 | Day 3 |
| Breakfast | 1 glass of milk + 2 egg omelet with cheese + 1 fruit | 1 natural yogurt + 2 slices of whole grain bread with egg and cheese | 1 cup of coffee with milk + 1 tapioca with chicken |
| Morning snack | 1 slice of bread with peanut butter + fruit juice | 1 fruit + 10 cashew nuts | 1 fruit + 2 cooked eggs |
| Lunch/dinner | 150 g of meat + 4 tablespoons of whole grain rice + 2 tablespoons of beans + raw salad | whole grain pasta with tuna and tomato sauce + green salad + 1 fruit | 150 g of chicken + mashed sweet potatoes + braised vegetables + 1 fruit |
| Afternoon snack | 1 yogurt + chicken sandwich with light creamy cheese | Coffee without sugar + 1 tapioca stuffed with chicken and cheese | Avocado vitamin, beaten with 2 tablespoons oatmeal |
Besides being careful with your choices of carbohydrates, proteins and fats, it is also important you increase the consumption of fruits and vegetables, because vegetables can give you essential vitamins and minerals that will allow the body to function properly and promote hypertrophy.