To detox your liver and look after your health it is recommended you follow a balanced and low fat diet, and include foods that have proprieties that protect the liver such as lemon, acerola or turmeric, for example.
In addition, it is important to increase water consumption and avoid alcohol consumption, as alcohol is metabolized in this organ and, therefore, its ingestion can cause greater inflammation.
The liver fulfills many functions in the body, both metabolic and digestive system, so it is important to preserve your health through good eating habits. However, there are liver diseases that need even better nutrition, such as hepatitis or liver fat. See what type of diet to follow if you have a fatty liver.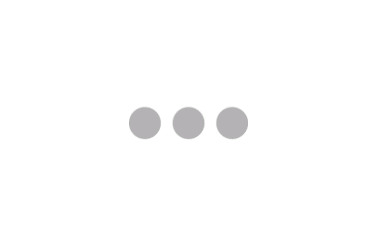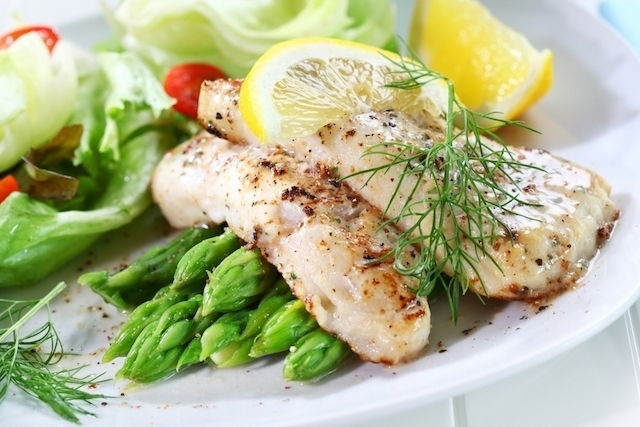 What to eat to cleanse your liver
To look after your liver health, it is important to increase your intake of fruits and vegetables as they are foods rich in antioxidants and fiber, which can help to control blood sugar and decrease the absorption of cholesterol in the gut.
In addition, bread, pasta or cereals should be consumed in their entirety, although in cases of hepatitis or cirrhosis, their consumption in non-integral form is indicated to facilitate digestion.
Protein should be essentially low-fat protein, and skimmed milk, natural yogurt and white cheeses such as ricotta or cottage may be included in your diet. Within lean proteins, you should eat fish, turkey and skinless chicken.
Ideally, you should prepare your foods by grilling, boiling or baking with few spices, and herbs or other antioxidant-rich foods such as garlic, oregano, turmeric, parsley, cinnamon or onion, for example.
Other foods that may be included in your diet and that have a strong protective effect on the liver are artichoke, carrot, chicory, lemon, raspberries, tomato, apple, plums, alfalfa, acerola, grape, melon, beet, eggplant, asparagus and watercress. In addition, it is even possible to drink artichoke, bilberry or thistle tea for the same kind of protection over the liver.
What not to eat in a liver cleansing diet
Some foods that should be avoided in this type of diet so that you do not overload your liver are:
Alcoholic beverages;
Fried food;
Red meat;
Butter, margarine, cream and condensed milk;
Cream cheese, yellow and inlaid cheese;
Whole milk and sugared yogurts;
Frozen or prepared foods;
Sugar, cakes, cookies, chocolate and other snacks;
Industrialized juices and soft drinks;
Mayonnaise and other sauces.
Olive oil should be placed on food at the table to maintain its beneficial properties and never use oil or other fats to cook meals.
3 Day Diet Menu to detox your liver
This menu is a three-day example that you can follow to cleanse your liver diet:
| | | | |
| --- | --- | --- | --- |
| Meals | Day 1 | Day 2 | Day 3 |
| Breakfast | 1 glass of unsweetened orange juice + 2 slices of brown bread with white cheese | Skimmed latte + banana, oatmeal and cinnamon pancakes | 1 glass of unsweetened lemonade + scrambled eggs with white cheese + 2 whole toast |
| Morning snack | Strawberry Vitamin Prepared with Natural Yogurt | 1 gelatin jar | 1 banana with cinnamon |
| Lunch/Dinner | 90 g grilled chicken breast + 4 tablespoons rice + lettuce and carrot salad | 90 g hake + 4 tablespoons mashed potato + asparagus salad with tomato | 90 g turkey steak + 4 tablespoons turmeric rice + lettuce and tomato salad |
| Afternoon snack | 3 100% natural guava toast | 240 ml of watermelon juice + 2 whole toasts with white cheese | 240 ml of plain yogurt with 2 tablespoons of oatmeal |
The recommended amounts for each meal vary with each person's age, gender, health history, and physical activity, so it is critical to see a dietitian for a personalized diet.