To detox the liver, your diet should be low in fat and contain easily digested proteins, such as fish. You can give preference to lean fish, such as hake, and already frozen fish, avoiding the fresh ones, in order to be more easily digested.
When you want to cleanse your liver, you should also avoid alcoholic drinks, oils and fats so as not to aggravate the symptoms like abdominal pain, for example, thus avoiding inflammation of the liver.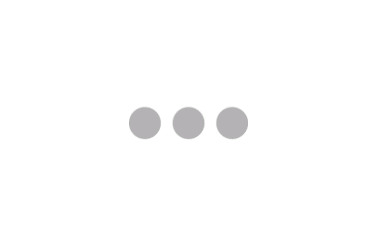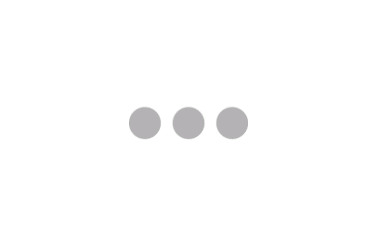 What to eat in a liver cleansing diet
Your diet should contain easily digestible foods with plenty of water, such as gelatin, fish, rice, carrots and jam instead of butter or margarine.
Some of the foods that are allowed for people who have exaggerated with foods or who have consumed too many alcoholic beverages may be:
Fruits, vegetables and greens - are foods high in fiber that can help to control blood sugar and can decrease the absorption of fats.
Skimmed milk and lean cheeses such as ricotta and cottage, because they have less fat.
Breads, pastas and whole grains - whole grains have more fiber and decrease fat absorption.
Lean and white meats such as turkey or chicken, for example, and fish - because they are foods with less fat.
Regarding the form of preparation, the food should be cooked whenever possible. This is because the fat in the food stays in the water, which should be discarded and you should never eat fried or very spicy food.
What not to eat in a liver cleansing diet
In the first few days of doing a detox liver diet, you mal feel some discomfort and headaches, but these symptoms normally disappear within 3 days, and so during this time, the ingestion of alcoholic beverages, even in small amounts, is not indicated.
You should put olive oil should on the food at the table so that it maintains its beneficial properties and you should never use oil or other fats to make your meals.
In general, the indisposition caused by the liver causes diarrhea and therefore it is also important to stop the irritation of the intestine, so you should eat the least possible amount of raw fiber. Therefore, you should also avoid raw or shelled fruits, as well as oily cereals such as peanuts and other seeds.
Menu for liver detox
An example of a menu if you have exaggerated food wise, overloading the liver, can be:
Breakfast - rice milk with granola.
Lunch - grilled chicken thigh with rice and lettuce salad, tomato and purple cabbage seasoned with lemon drops. For dessert a pear.
Snack - watermelon juice and two toast with lean cheese.
Dinner - cooked hake with potatoes and broccoli seasoned with lemon drops. A banana for dessert.
The recommended amounts at each meal vary according to your age, gender and physical activity, so it is crucial you see a nutritionist to do a personalized diet.