Berne in humans, also known as torovirus, arises when the flies larva enters the skin, through wounds or scratches, leading to the appearance of a wound or small swelling that can cause you to scratch it, provoke pain or redness in the skin.
Larvae usually appears on the inside of the skin because the flies lay their eggs on an existing skin wound, and after a while the larvae are born and begin to develop, feeding on your "flesh".
Berne is cured and treatment should be guided by a general practitioner to remove the larva from the inside of the skin. If berne in humans is not properly treated, it can cause worsening of the symptoms, since the larva is able to survive more than 1 month inside the skin.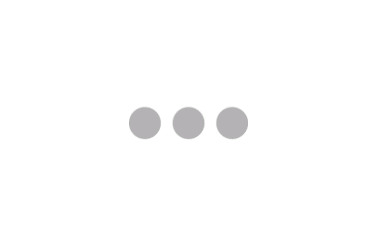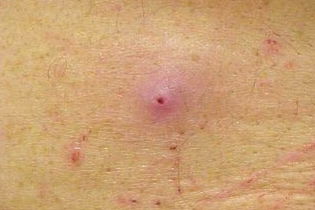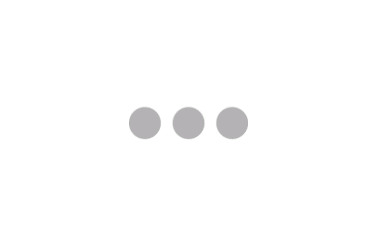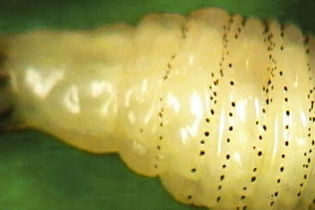 Main signs and symptoms
The symptoms of berne in humans appear a few days after infection by the human botfly larvae and include:
Formation of wounds on the skin, with redness and slight swelling on the region;
Release of a yellowish or bloody fluid from the sores on the skin;
Sensation of something stirring under the skin;
Pain or itching at the wound site.
The diagnosis of berne in humans is usually made by a dermatologist through the observation of wounds on the skin.
How to treat berne
The treatment of berne in humans should be guided by a physician, but usually consists of the removal of the larva that is beneath the skin with the use of tweezers, when it is possible to observe the larva, or through the use of anti-parasitic remedies, like Ivermectin, to kill the larva.
In more severe cases, it may be necessary to perform a minor surgery to cut the skin and widen the hole, allowing the larvae to be removed.
How to avoid berne
Some of the best ways to avoid infection by botfly fly larvae are:
Close windows and doors after it gets dark;
Use nets on the windows;
Avoid having food or liquids accumulating indoors;
Use mosquito repellent, especially in areas most affected by berne.
In addition, in tropical regions it is recommended to iron all clothing before dressing, especially if it has been drying outside the house, since the eggs of the fly may stick to the fabric.