Fennel is a medicinal plant widely used to fight heartburn, poor digestion, excess gas and belly pain.
Its scientific name is Pimpinella anisum and can be found in markets, natural products stores and drugstores.
Fennel is also popularly known as green anise, anise and aniseed. This plant is about 50 cm high and is made up of split leaves, white flowers and nuts containing a single seed, with a sweet taste and intense aroma.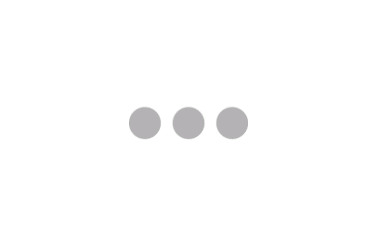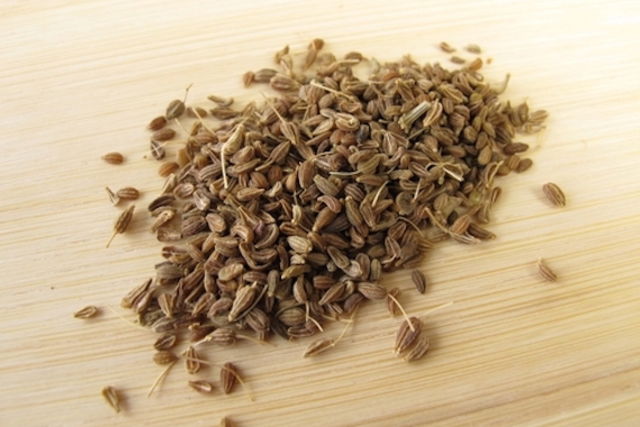 Sometimes fennel is confused with star anise, but they are completely different plants. 
Benefits of fennel
Fennel can be used to treat:
Stomach ache;
Headache;
Poor digestion;
Abdominal swelling;
Gases;
Spasms, colics;
Mouth and throat inflammation;
Cough, flu, cold, catarrh, coryza.
Fennel tea is also well known for stimulating the production of breast milk.
Characteristics 
Fennel has various characteristics, it is diuretic, helps to induce milk production,has antifungal, antiviral, insect repellent, antiperspirant, antispasmodic, intestinal fermentation inhibitor and anti-dyspeptic properties. In addition, it is also an expectorant, and recent studies indicate antibacterial action for Gram positive and Gram negative bacteria.
How to use 
The part most used of the fennel is its dried fruit.
Fennel Tea: Put 1 teaspoon of fennel in a cup and cover with boiling water. Cover and let the mixture rest for 3-5 minutes, and then strain and drink straight after.
Fennel can also be used in sweet recipes such as cakes and biscuits. When used in the form of capsules it should be used as directed by the doctor or phytotherapist.
Possible side effects
The side effects of fennel include nausea, vomiting and allergic reactions when consumed in excess. Essential oil is euphoric and can cause neurotoxicity.
When not to consume
Fennel is not indicated for people with duodenal ulcer, reflux, ulcerative colitis or diverticulitis, and should also be avoided by patients who take iron supplements. Fennel oil is also not indicated in pregnancy and while breastfeeding, and also in case of breast, ovarian and endometrial cancer.