The 15 th week of pregnancy, which is about 4 months of pregnancy, parents normally find out the baby's sex, as the sexual organs are already formed. In addition, the bones of the ear are already developed, allowing the baby to begin to identify and recognize the mother's voice, for example.
From this week on, the belly starts to show more and, for pregnant women over the age of 35, between weeks 15 and 18 of gestation, the doctor may indicate an amniocentesis to see if the baby has any genetic diseases.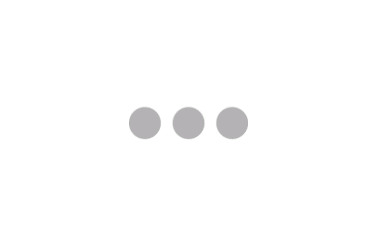 Fetal development at 15 weeks of pregnancy
A fetus at 15 weeks of gestation, has its joints are completely formed, and still has plenty of room to move, so it is very common for it to change position frequently, and this can be observed on an ultrasound.
The baby opens its mouth and swallows amniotic fluid and turns toward any stimulus near its mouth. The baby's body is more proportional to the legs that are longer than the arms, and the skin is very thin allowing blood vessels to be seen. Although it is not always possible to feel, the baby may have hiccups in the mother's belly.
The fingertips are prominent and the fingers of the hands are still short. The fingers are separated and the baby can move one finger at a time and even suck his thumb. The arch of the foot begins to form and the baby can hold his feet with his hands but cannot bring them to his mouth.
The muscles in his face have developed enough for the baby to grimace, but he still can't control his expressions. In addition, the baby's inner ear bones are already developed enough for the baby to hear what the mother says, for example.
Size of a 15 week old fetus
The size of the baby at 15 weeks gestation is approximately 10 cm measured from head to buttocks, and weighs about 43 g.
Changes to the mother's body at 15 weeks
The main changes in women at 15 weeks of pregnancy include the growth of the belly, which from this week on, will be increasingly evident, and decreased morning sickness. From now on it is a good idea to start preparing the layette for the mom and baby.
It is likely that your clothes will no longer fit and that is why it is important to adapt them or buy pregnancy clothes. Ideally you should wear pants with elasticated waistband to adjust to the size of the belly and avoid tight clothes, and heels and give preference to lower and more comfortable shoes because it is normal for feet to become swollen and it is more likely you will feel imbalance due to changes of your gravity center.
If it is your first pregnancy, you may not have felt the baby moving, but if you have been pregnant before, it is easier to notice the baby moving.